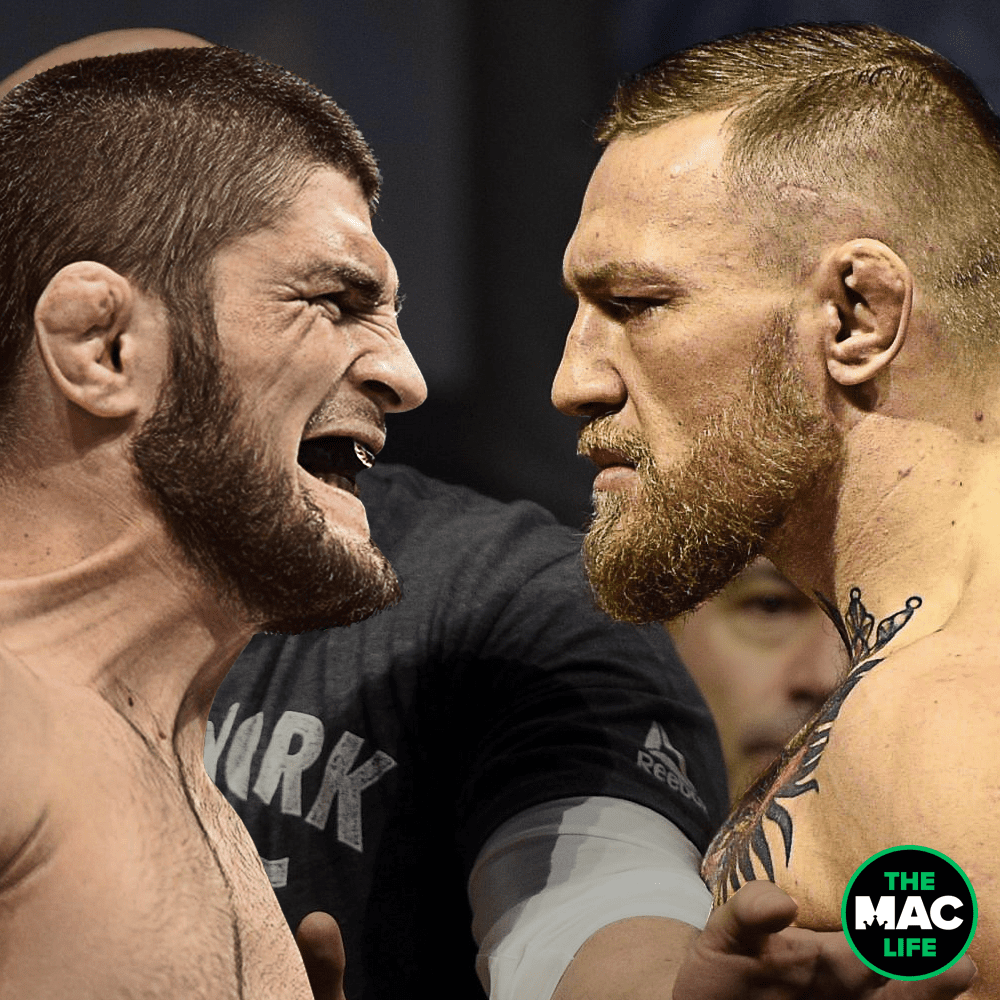 UFC 229 was the biggest mixed martial arts event in history.
According to a report by MMAFighting's Dave Meltzer, Conor McGregor vs. Khabib Nurmagomedov earned around 2.4 million pay-per-view buys, destroying the previous record of 1.5 million buys for UFC 202 (McGregor vs. Nate Diaz).
It means McGregor has now been involved in with three of the biggest UFC PPV shows ever, with the third being his first clash with Diaz at UFC 196. Outside of McGregor, Brock Lesnar vs. Frank Mir at UFC 100 would be the best at 1.3 million buys.
The UFC do not publicly confirm their event buys, but on Monday this week, UFC president Dana White admitted to TMZ he was "a little giddy" as the numbers began rolling in.
According to Meltzer, 1.9 million of the buys originate from traditional purchases, while over 470,000 came from (legal) streaming services — something of a new record and trend in itself.
Comments
comments