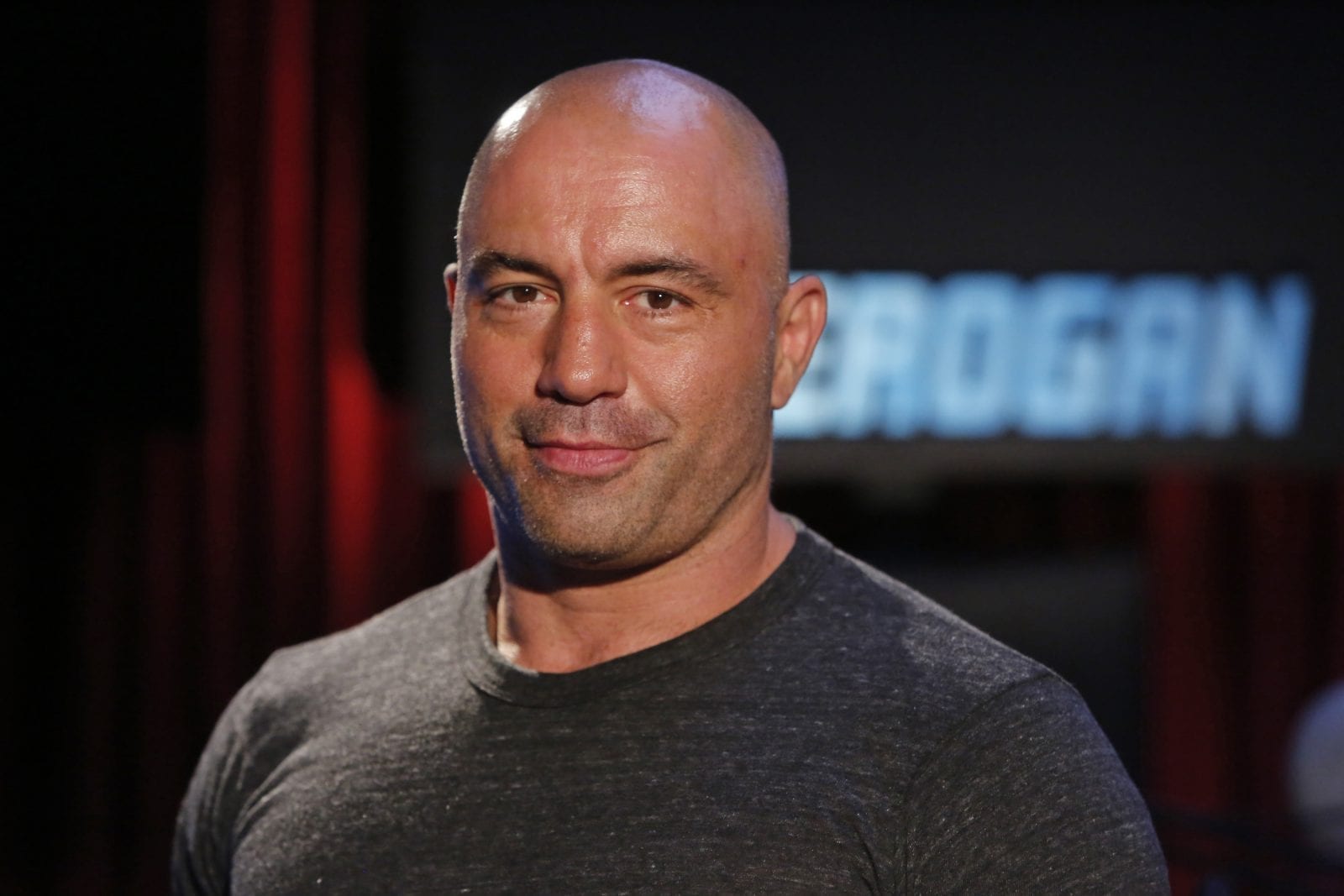 Joe Rogan's success as a commentator is completely and utterly overshadowed by his career as a podcaster.
The Joe Rogan Experience is one of the most popular podcasts in the world, and has a huge and passionate fanbase and has a back catalogue of nearly 1,500 episodes. Now, it seems those episodes will no longer be found on YouTube, but rather the popular streaming app, Spotify.
Earlier today, Rogan announced the podcast was going to slowly start migrating to the new platform, starting on September 1, and by the end of 2020, the JRE would be exclusive to Spotify.
According to the Wall Street Journal, the transition will earn Rogan over $100 million, representing one of the biggest deals in podcasting history.
"Since its launch in 2009, the pioneering Joe Rogan Experience (JRE) has broken ground and built one of the most loyal and engaged fan bases in the world," read the announcement by Spotify. "Rogan brings his sensibilities as a stand-up comic to the show, and alongside dynamic and diverse guests, he fearlessly broaches far-ranging topics including neuroscience, sports, comedy, health, infectious disease, and our ever-changing culture—all with a mix of curiosity and humor."
Rogan maintains the move won't have an effect on the end product.
Starting on September 1 the podcast will be available on Spotify as well as all platforms, and then at the end of the year it will move exclusively to Spotify, including the video version," Rogan wrote on his Instagram, "It will remain FREE, and it will be the exact same show. It's just a licensing deal, so Spotify won't have any creative control over the show. They want me to just continue doing it the way I'm doing it right now. We will still have clips up on YouTube but full versions of the show will only be on Spotify after the end of the year.
"I'm excited to have the support of the largest audio platform in the world and I hope you folks are there when we make the switch!"
–
Comments
comments