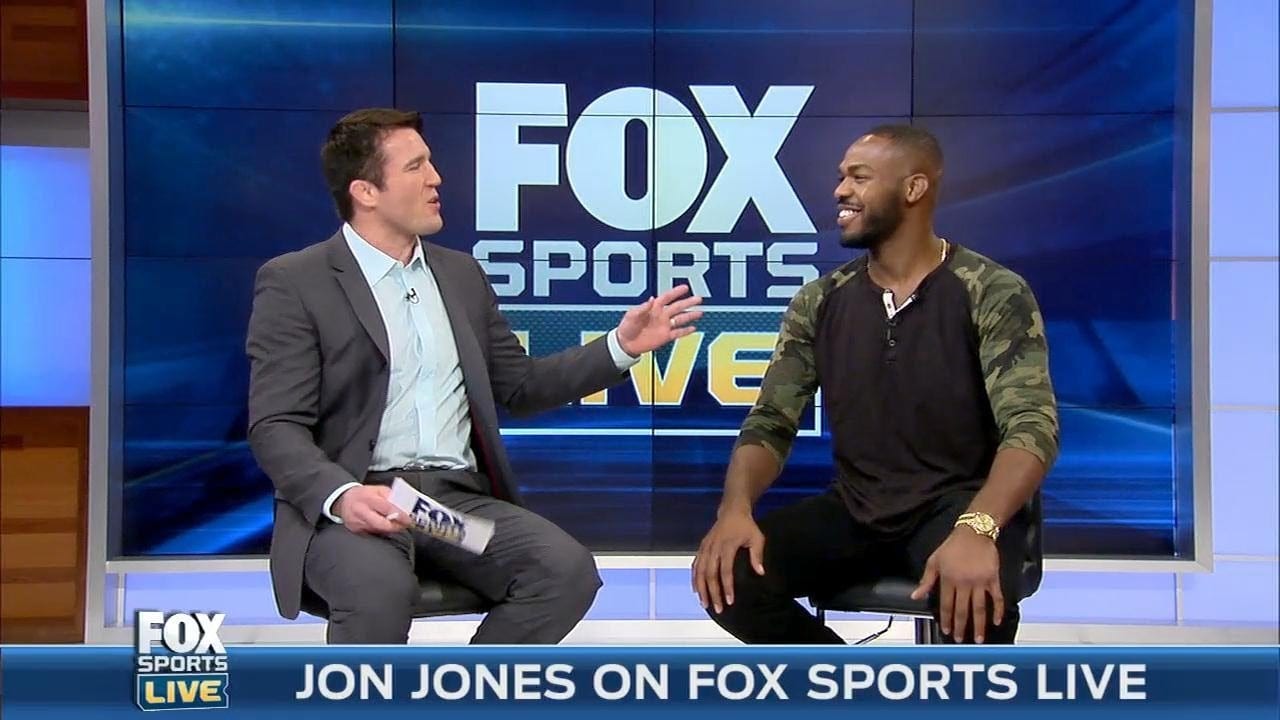 The UFC have been dealt an initial blow in negotiations for the extension of the television rights deal currently in place with FOX.
The previous UFC ownership had predicted a "four-fold" increase in television revenue when it came time to renegotiate the terms of the initial seven-year deal with FOX signed in 2011, but the broadcaster is understood to be offering $200 million per annum to replace the $115 million yearly deal which was negotiated during the Fertitta owndership of the company. The UFC is understood to be seeking a figure closer to $450 million per year.
The "four-fold" prediction in television rights income is understood to be considered a vital part of WME-IMG's strategy to held pay for the company which they bought for over $4 billion in 2016. The UFC is looking for a 10-year deal, three years more than the seven-year partnership previously signed with FOX.
Via Uproxx, streaming services Netflix and Amazon Prime are understood to be interested though no formal bids have yet been made public.
Here is what the winner of the bid can expect for their money:
Four annual broadcast windows, currently held by FOX.
Six annual cable broadcasts
Weekly UFC programming
WME-IMG retain PPV rights but winning bidder is expected to have a say in what fights take place
It is expected that the winning bidder will ask for a slice of the PPV revenue
The winning bidder will likely produce the UFC events they broadcast. As of now, the UFC control production. This will cut UFC costs and place them with winning bidder.
Although FOX is currently the sole broadcaster for the UFC, it is feasible that the television rights could be sliced into different packages and sold to two or more networks, as is the case with the NFL.
There will likely be an increase in the sum as negotiations continue, or as alternate broadcasters become involved in the proceedings, but it seems there is still a lot of work to be done by WME-IMG to recoup the significant investment they made into the company in the summer of last year.
Comments
comments