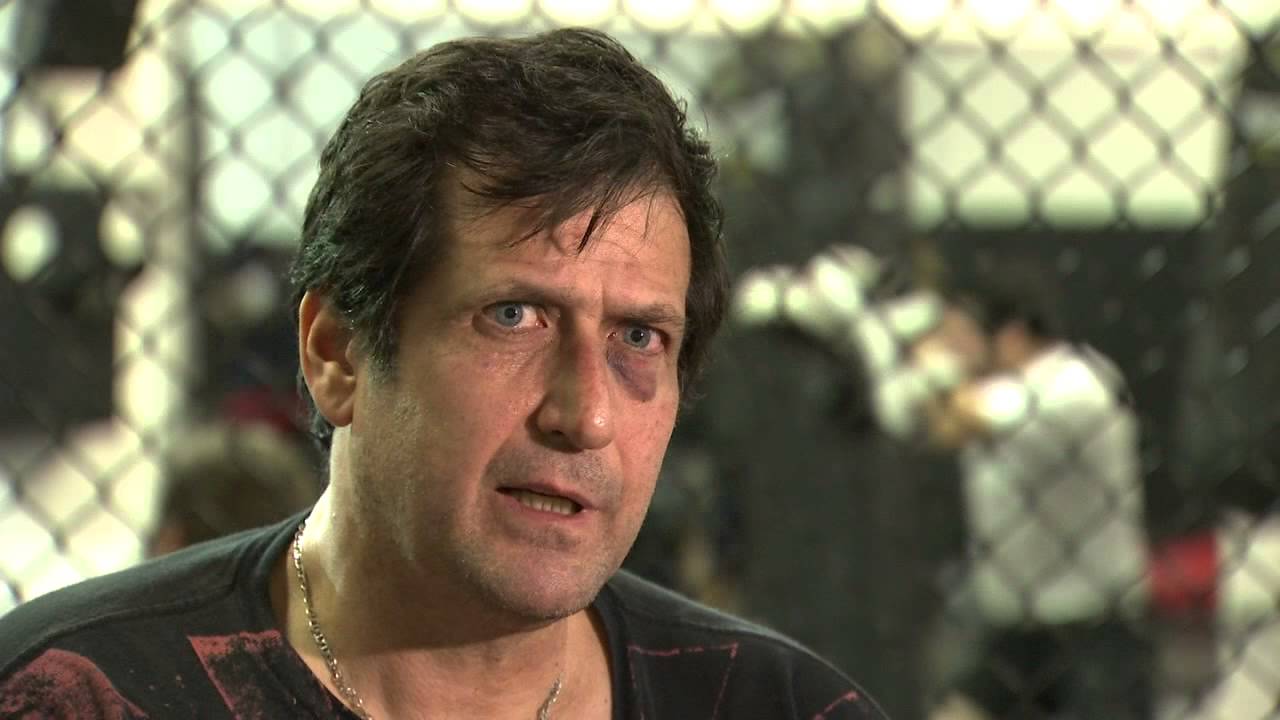 It's perhaps unsurprising that the Chris Weidman – Gegard Mousasi fight continues to rile up those involved.
Last Saturday night at UFC 210, the two top middleweights faced each other in an exciting about that ended up marred in controversy.
In the midst of the second round, Mousasi hit Weidman with what initially appeared to be illegal knees, causing referee Dan Miragliotta brought a stop to the fight as such. However, replays then revealed that the knees where in fact legal, and the bout should not of been stopped for Weidman to receive a five minute period to recover. The controversy ramped up even further, when in comes the fact that the New York State Athletic Commission does not allow replays to be consulted by referees.
In the end the medical doctors waived the fight off, stating that Weidman was unable to continue after not being able to remember which day of the week it was, and believing that he was currently in February.
Unsurprisingly, both Weidman and his coaches are unimpressed with the shenanigans. Speaking on the Anik and Florian podcast, coach Ray Longo shared his belief that the fight should've been allowed to continue and have the contest play out under the referees original decision. 
"Stick to your fucking decision," Longo said. "I want to know who the hell convinced him to change his mind.
"Take it step by step. Stick to your call and that's it. Whether the knee was legal or illegal is really irrelevant. Because the other thing that I think people are missing is he didn't go down when he got kneed. He would have kept fighting."
According to Longo, the fact the fight was paused at all is what contributed to Weidman's appearance towards being able to continue. The nature of being given a moment to relax and recover is, Longo said, something that puts an athlete into a different place mentally.
"This is what nobody gets," Longo said. "He's already in a different mindset now. You're fucking with a guy in the middle of the fight.
"Now you tell a guy there's an illegal knee, you encourage a guy to take a break, you're changing the guy's mindset."
After the fight, Weidman stated that he planned to appeal the competition and attempt to get the fight overturned into a no-contest. It's an interesting conundrum.
While the decision was incorrect and the contest should've been continued — with Weidman in a bad spot — the replay should never of been consulted, and Miragliotta should never have had the knowledge he'd made an incorrect decision. 
Comments
comments