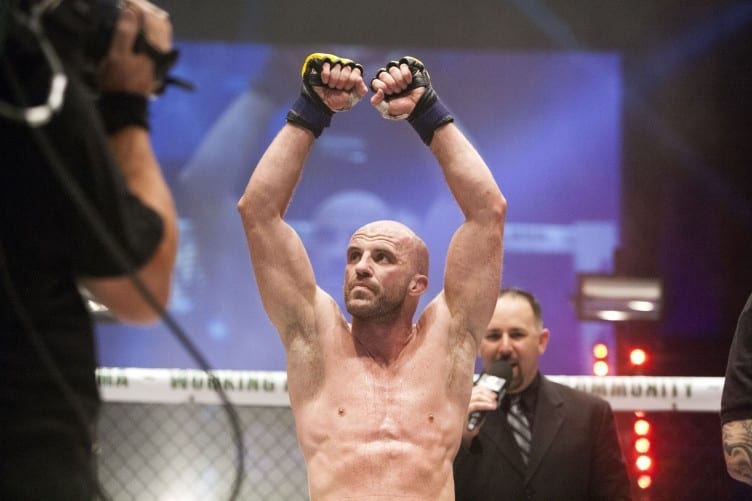 'The Showstopper' Peter Queally will make his debut appearance for Bellator in the co-main event of the organisation's upcoming event in Ireland's capital on February 23, it has been announced.
Queally will face Myles Price in the co-headliner, with the previously announced James Gallagher vs. Steven Graham announced recently as the card's main event.
Price, a former SBG member, has relocated to Team Ryano in recent times and drew notoriety after travelling to the United States to train with the American Kickboxing Academy team, where he sparred on occasion with Khabib Nurmagomedov. Price was among the contingent of European fighters who inked a deal with Bellator this year.
View this post on Instagram

Won't be long now. Said the rat after his tail was chopped off @bellatormma @gymking

Queally, meanwhile, will make his first Bellator appearance since joining the organisation from Fight Nights Global, where the Irishman had worked to the point of title contention. His last fight against then 24-3 David Khachatryan was arguably the single most significant performance of the Irishman's career, as he knocked the Armenian out inside the first round of the Fight Nights Global 87 main event — become the first man to ever finish the popular fighter in the process.
The fight will be contested at 155-pounds. Further fights are expected to be announced for the card in the coming days and weeks, with several of Queally's SBG teammates having also joined the Bellator ranks in recent months, including Kiefer Crosbie, Richard Kiely, Will Fleury and others.
Comments
comments