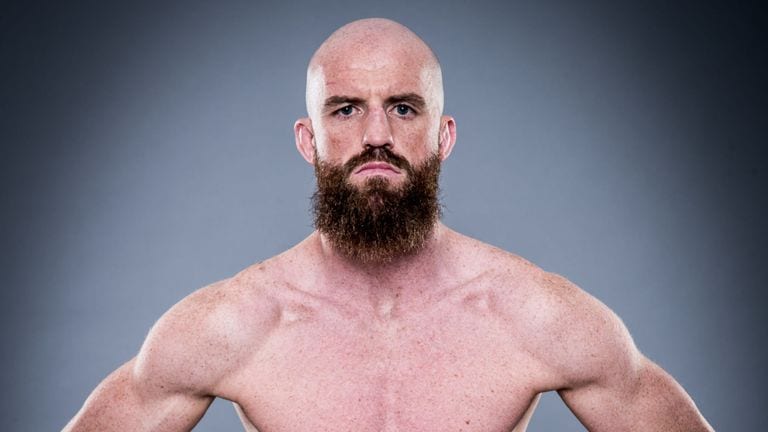 That SBG Ireland vs. Pitbull Brothers feud is heating up. 
Days out from Pedro Carvalho's bout with Patricio Pitbull as part of the Bellator featherweight grand prix, another SBG stalwart, Peter Queally, has been handed a high profile main event against Patricky Pitbull — Patricio's brother — at Bellator's next trip to Dublin on October 3.
News of the bout was confirmed by Scott Coker at a Bellator media event on Monday.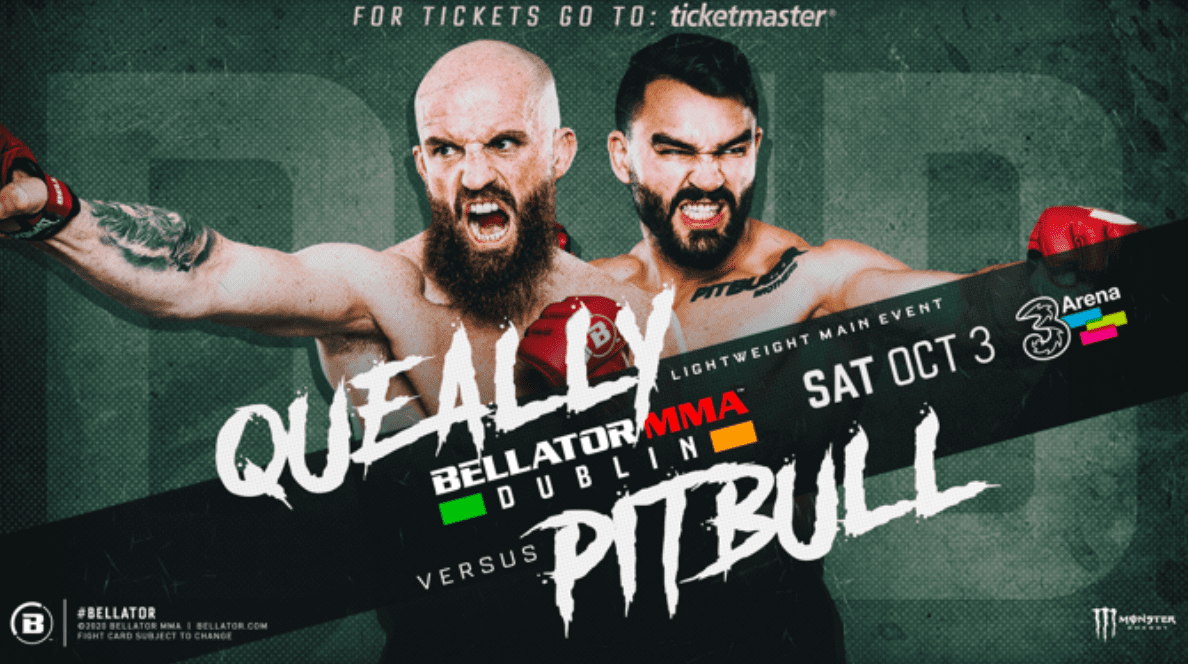 The main event slot will go some way to make up for the disappointment of Queally being forced to withdraw from a high profile fight with former Bellator world champion Brent Primus at their most recent trip to Dublin last month. Prior to that, Queally earned a stunning second-round victory against Ryan Scope in one of the most exciting fights that the promotion has held on Irish shores to date.
Patricky 'Pitbull' Freire, meanwhile, is 7-1 in his last eight fights including wins against Josh Thomson, Benson Henderson, Roger Huerta, as well as his own victory against Scope.
Further fights, as well as ticket information, for the next Bellator Dublin event are expected to confirmed in the comings weeks.
Comments
comments