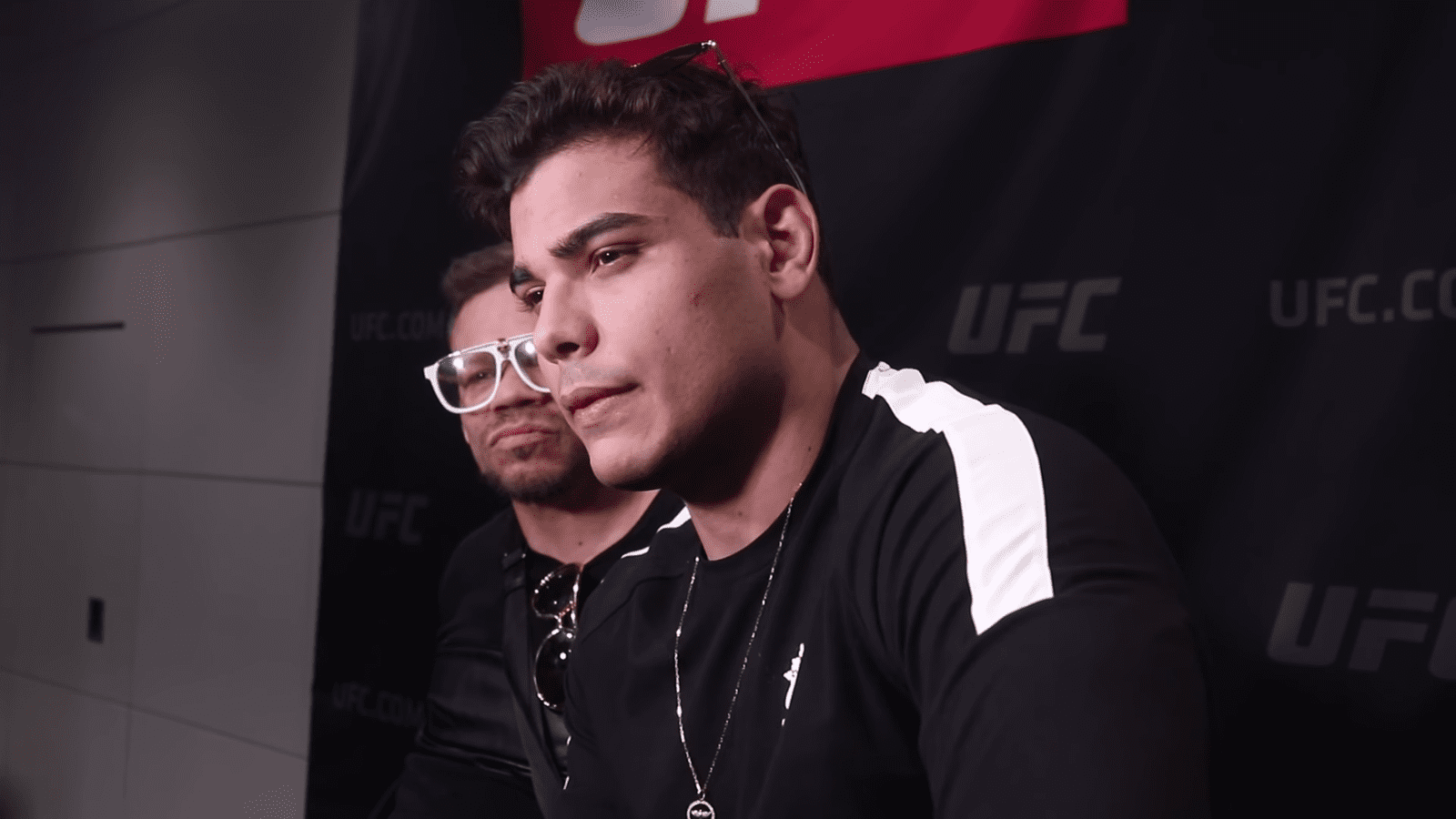 Israel Adesanya's win over Robert Whittaker was about as impressive a performance as you can get. Yet despite that, Paulo Costa is chomping at the bit to face the new champion and prove Adesanya's not the best 185 pound fighter in the UFC.
Costa was speaking on the ESPN post show immediately following the fight, where he was asked to respond to Adesanya's call out of him.
"He pointed at me, you know," Costa said. "And I know he cannot handle it from me. He cannot handle it from me when I close the distance, and I can kill him. … I think I am the most dangerous guy in my division, the middleweight division. And when I put my hands on his head, his body, he's going to feel a lot. I feel he can die, for sure."
In Costa's eyes, there is a simple route to victory against the New Zealander.
"I think Robert Whittaker start the fight very well, close the distance, because everyone knows when you close the distance against Israel Adesanya, he [loses] his distance, his time," Costa said. "He cannot fight with guys who pressure him. Everyone see, to watch the fight against Gastelum, and if Gastelum had my power, I think Gastelum could have knocked him out.
"Now, we have only one fight to do," he continued. "One fight to make up. It's me against Israel. I want this fight with all my soul. I will take his head off of this cage. Man, you don't know how much I want this fight."
Comments
comments