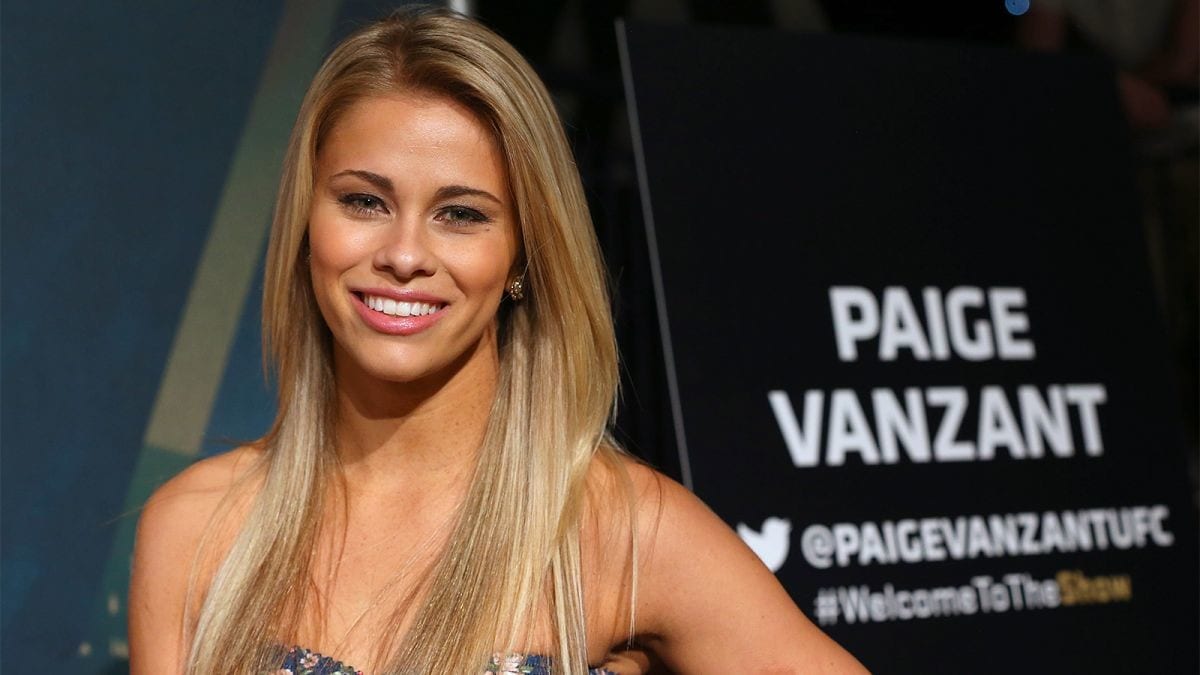 **Warning: Graphic image below**
Paige VanZant has undergone yet another surgery to try and heal the forearm she damaged against Jessica Rose-Clark in January of last year.
After breaking her arm the 25-year-old had surgery to repair it but it was determined that it wasn't healing correctly, so a second surgery was prescribed for last June. VanZant returned to the UFC octagon in January where she defeated Rachael Ostovich by second round armbar but revealed two months later that she had re-injured her arm. Initially it was thought that just rest and rehabilitation would suffice for her to return to action this summer but further inspection by her doctors determined that a third surgery was required.
The most recent surgery necessitated the restructuring of a metal bar implanted into her arm, of which she posted a picture to her Instagram account — but be warned, it is not for the squeamish.
View this post on Instagram

⚠️WARNING GRAPHIC CONTENT⚠️ Chop chop!! All this and still itching for more😝 #UFC #surgery #pvzstrong
Her recovery timetable remains up in the air, though it is likely that her team will exercise caution in not rushing her back to competition given the issues she has experienced rehabbing this particular injury. She has previously stated that her current UFC deal is near to completion and that she is targeting her next fight to be a showcase to put her in a good negotiation position for any future deal with the company.
Comments
comments