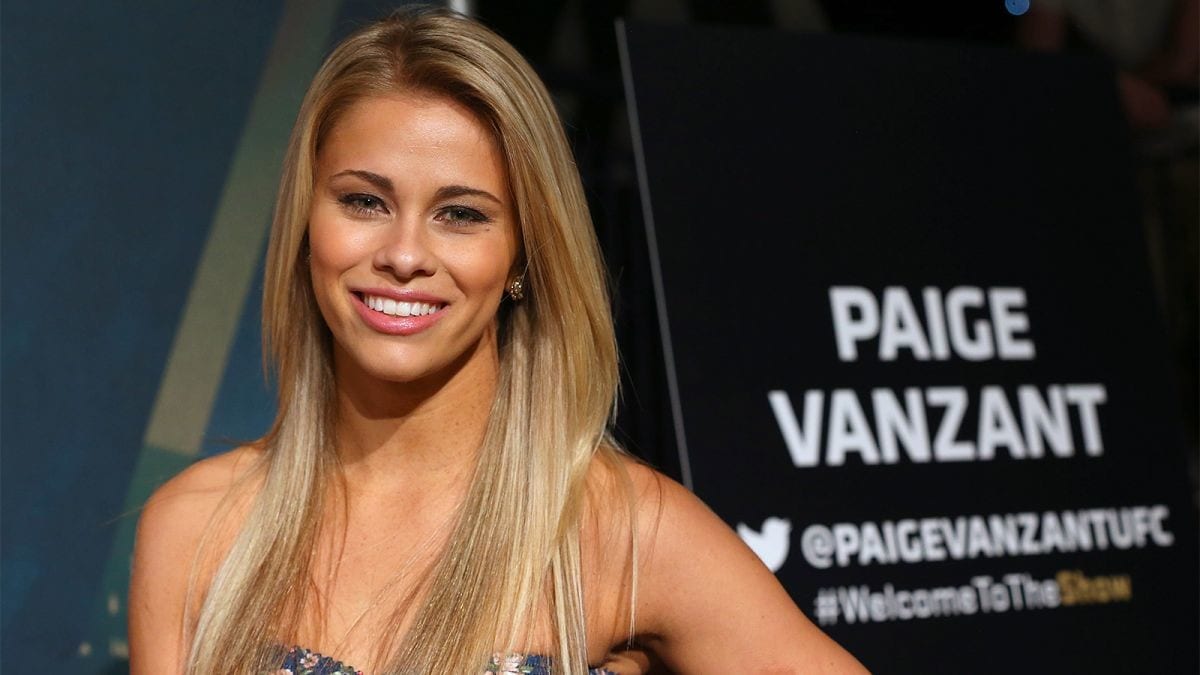 Paige VanZant has one more fight on her UFC contract, and she fully intends on fighting it out and testing the waters of free agency.
VanZant, who's been out of action since January through injury, is gearing up for a return to action after surgery on a broken arm, and apparently is already thinking past the individual fight she'll be booked in next.
According to VanZant, she feels underpaid as an athlete with the UFC, and after finding out how much money she's able to bring in outside the cage, she feels she should be better compensated whenever she steps into it.
"I make way more money sitting at home, posting pictures on Instagram, than I do fighting," VanZant said, speaking on the Ariel Helwani MMA Show. "When I did my contract negotiation the last time, the talk was, "I can't pay you more than a female champion.' Okay, but why are comparing me to just women? All of us should be getting paid more in general."
"I want a significant pay raise, to be completely honest," VanZant continued. "I've just been extremely accomplished outside of the UFC, as well as inside of the UFC. Five wins in the UFC, four finishes, I've been main event twice, and I think someone with those accolades should be paid more."
–
Comments
comments