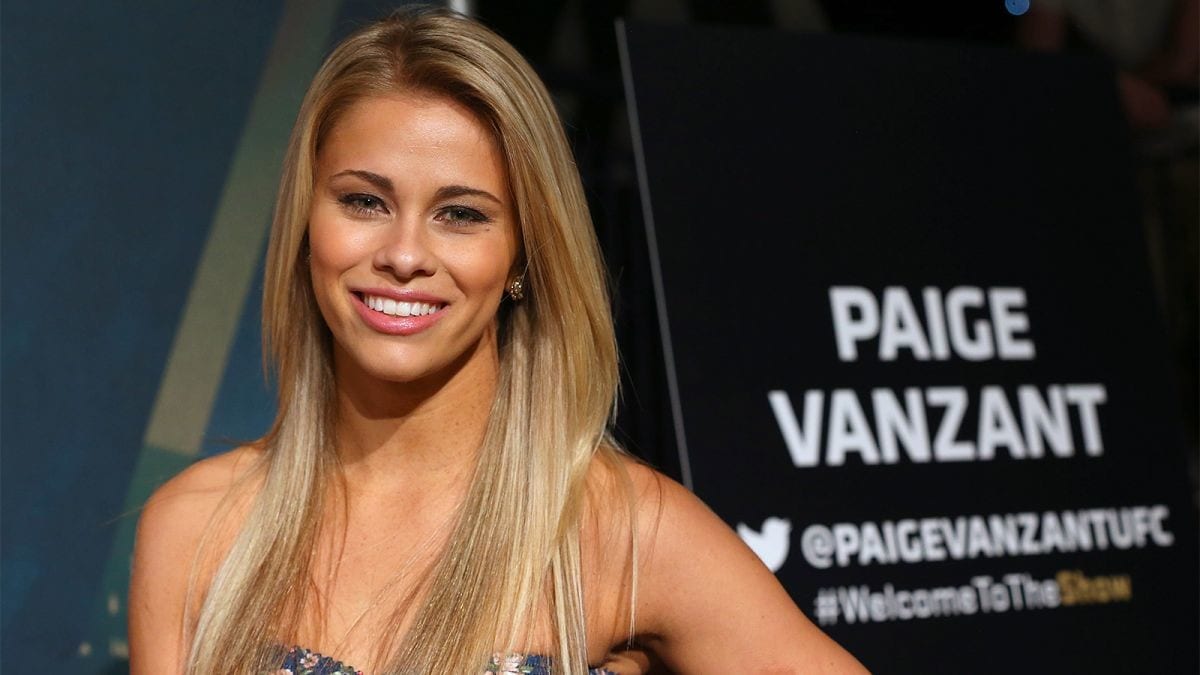 Maycee Barber wants to fight Paige VanZant, and has made it abundantly clear she's prepared to shout that message from the rooftop until she gets what she wants. VanZant it seems, doesn't care.
Today, VanZant took to her social media to respond to Barber's most recent callout (at last weekend's UFC Boston) by, well, not responding. Announcing she's ready to return to action after recovering from injury, VanZant tagged nearly the entire UFC roster who competes in the women divisions of 115 and 125 pounds.
"Lesson of the day: RESPECT," VanZant wrote. "I respect those who have dedicated themselves to this profession and given it their everything to achieve greatness through showcasing their skill. I respect every female fighter tagged in this post. With that said, it would be an honor to share the cage with any of you ladies at 115 or 125.
"If any of you are interested, let UFC and [UFC matchmaker] Mick Maynard know because I'm healthy and ready to get back in there."
It's not the first time VanZant has voiced her disapproval of Barber's trash talk. Earlier this year on Ariel Helwani's MMA Show, she said she felt that some of it was inappropriate, and she was disinclined to grant Barber the fight she wanted.
Comments
comments