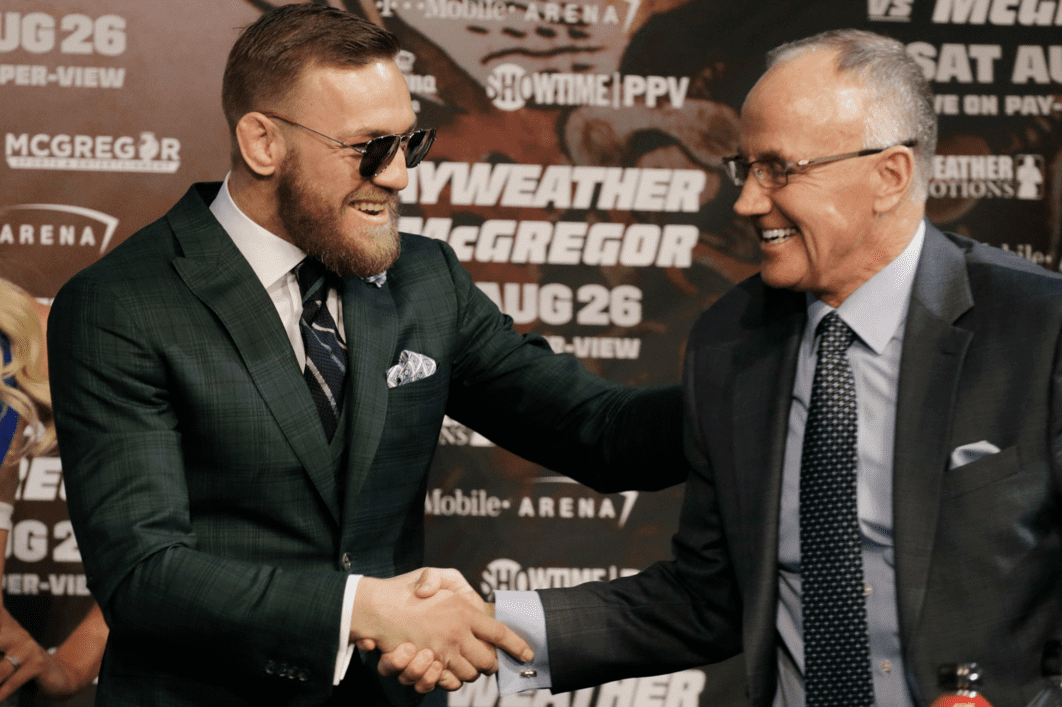 The Nevada State Athletic Commission will be meeting by phone in a week's time to discuss applications to hold events by both the UFC and Top Rank boxing in Las Vegas.
The UFC are applying for "pending removal or modification of restrictions created by Declaration of Emergency Directives" to hold an event on May 30 and June 6 at the UFC Apex, while Top Rank target dates of June 9 and June 11.
Should the application be denied, something UFC president Dana White clearly feels won't happen with his recent assertion things are "a go" for Las Vegas on May 30, the promotion has back-up plans in Arizona and other states.
White has long maintained his company would be able to host events in their hometown safely, and was clearly buoyed by the success the UFC had in Jacksonville last week, holding three events with only three positive tests for Covid-19.
Should the UFC Apex be approved, it's likely the UFC would hold most, if not all, of their events there moving forward until such a time as the coronavirus pandemic dwindles to a safe point.
Comments
comments