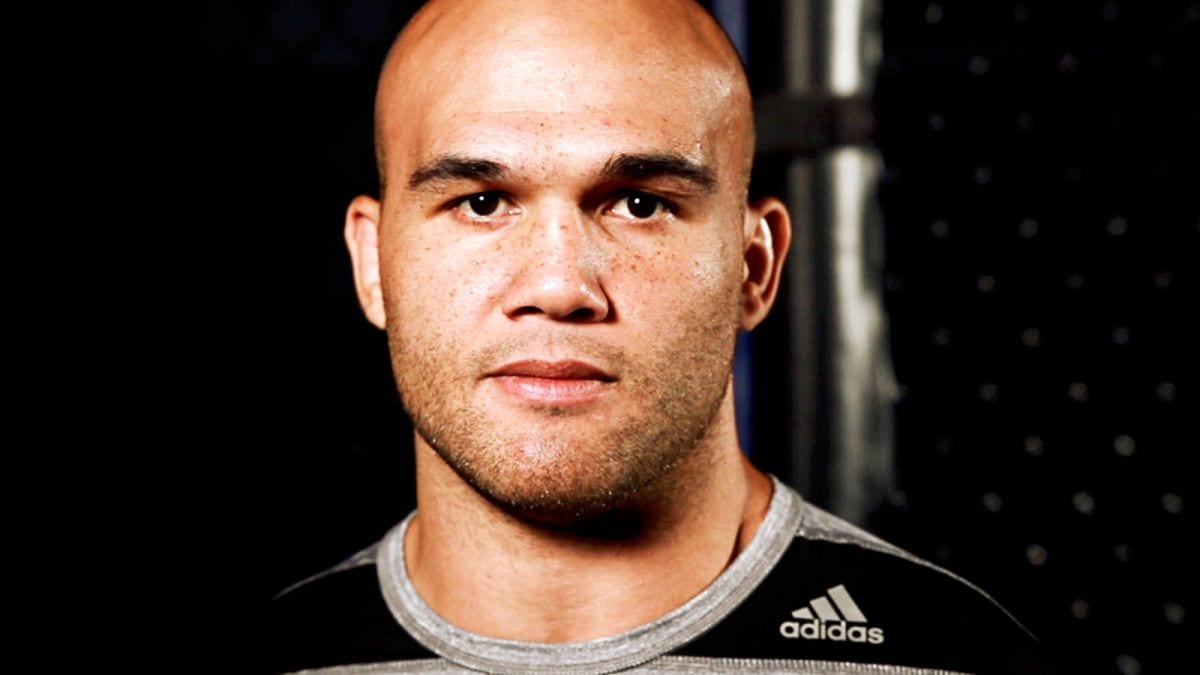 Robbie Lawler didn't need any extra motivation to get ready for Nick Diaz.
Some 17 years after their first meeting in the halcyon days of the UFC, the two veteran fighters are set to do battle again on September 25 in what will be Diaz's return to action after an extended spell on the sidelines. How the elder Diaz will look in the cage is a distinct combat curiosity but with Lawler — the former welterweight champion — not having a registered a win of his own since 2017, several questions are in need of answers, and Lawler says they will come in a little over a week's time.
"If I'm not excited about it, then whatever," Lawler said via MMA Fighting. "If I'm excited about it, I'll put in the time, get in there and grind away. I'm gonna be training [regardless], but there's a different level of training for a big fight. And I want time in advance, eight to 10 weeks of putting in the time. Nick Diaz is a name that got me to put stuff down, get in there and focus. You never know."
View this post on Instagram
In the grand scheme of things, a rematch 17 years after their first meeting is about as long a gap between fights as has existed in mixed martial arts but Lawler isn't putting much stock on the fact that he ended up face first on the canvas the last time they met.
"It happened so long ago," he said. "Our skills have evolved so much since that time. But, obviously, the fans are excited. This is a fight and he's a big name, so I've been training hard.
"It feels a little different to the extent that I'm doing extra. What I mean by extra is that, at this age, it takes a lot for me to take a fight. I'm not just gonna fight anybody, because it's taking time away from my family and you have to be a little selfish, spend a lot of time on yourself in training. He's definitely a guy and a name that's getting me up and into the gym every day.
"It's been 17 years," he added. "I thought a couple of years after that, even five years after that, maybe. But definitely not at this stage. It's been a while since anyone's even brought his name up as far as potential fighters.
"I remember bits and pieces [of the first fight]: the weight cut, the weigh-in, how I felt. It just wasn't my day and it was just, 'How can I tighten up my skills after this?' It was a no excuses type of situation. You just have to take a look at yourself and see how you can grow."
Comments
comments