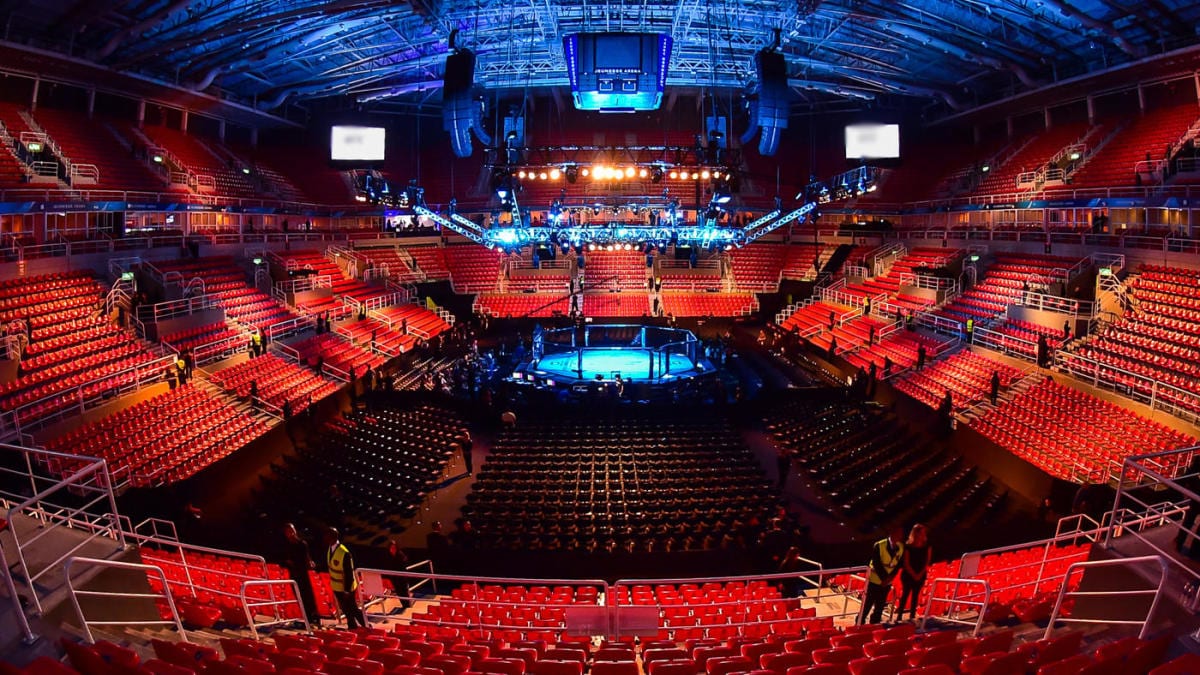 The Nevada State Athletic Commission has revoked all combat sporting licenses events until March 25.
They will reconvene on March 25 to decide how to proceed. The UFC is currently planning on hosting their UFC Columbus and UFC Portland show in Las Vegas on March 28 and April 11 respectively.
It's the latest in a long line of hurdles the promotion has come to face as UFC president Dana White seems determined to continue holding shows in the face of the ever growing coronavirus pandemic.
NSAC Commissioner Bob Bennett has been task with putting together a number of recommendations as to how best hold — if at all — combat sporting events in the State. Those recommendations will be revealed at the March 25 meeting.
Outside of mixed martial arts, it also means we're unlikely to hear an announcement for Canelo Alvarez' boxing bout with Billy Joe Saunders, which is believed to be targeted for May 2.
Comments
comments