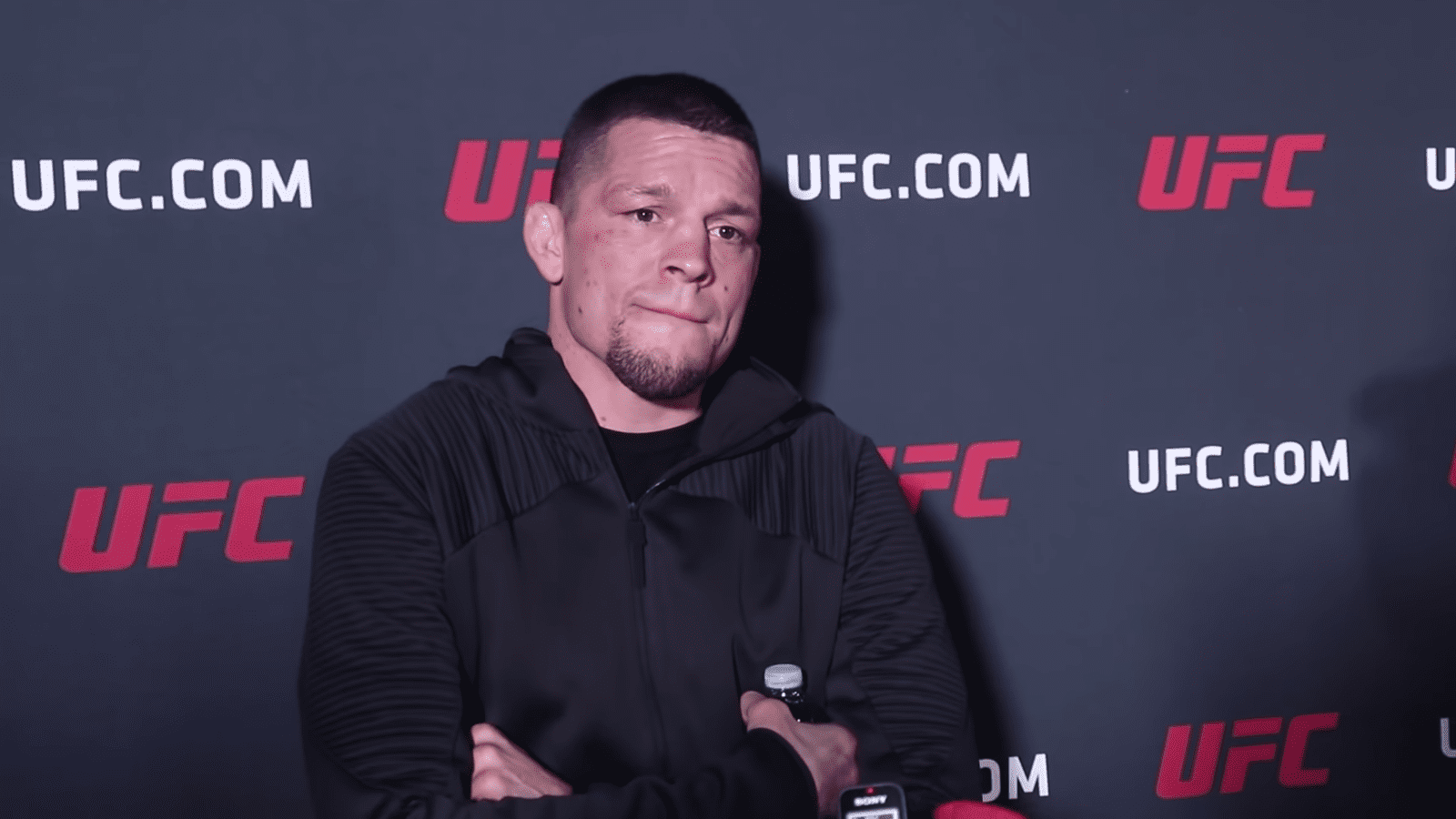 It seems as if we're not going to see Nate Diaz for a while.
The fan favourite made it clear on Saturday night that he wouldn't be seen in the Octagon again unless the UFC gave him a rematch with Jorge Masvidal and, unfortunately for Diaz supporters, it seemed UFC president Dana White wasn't inclined to play along.
With that in mind, Diaz took to his social media on Wednesday night to make something of an announcement, with the simple caption, "Fuck a rematch this shit was over before it started, I'm goin on out on tour, Peace out fight game."
It's not exactly clear what Diaz means, but it's no secret he didn't foresee an easy next step with the UFC at his UFC 244 post fight press conference, revealing he could "already see the fuckery" from the promotion, and that he could well spend a long period of time on the sidelines.
"I can already see the fuckery coming," Diaz said. "I know the game works. I give all the rematches and make names for all these people. I believe I was responsible for this whole shit. I brought the president – straight up. I didn't see no president going to no title fights. I believe it's fair.
"Hopefully, they don't throw a bunch of money and clout Jorge's way. They be like, 'Let's do something else.' He's got to fight number 27 again. Because that's the name of the game when it's repetitive. Dana's already talking that shit, you know what I'm saying. I need to get my rematch and come back. Do things right, do things safe, come back 100 percent and win this fight. Seal the real deal."
–
Comments
comments