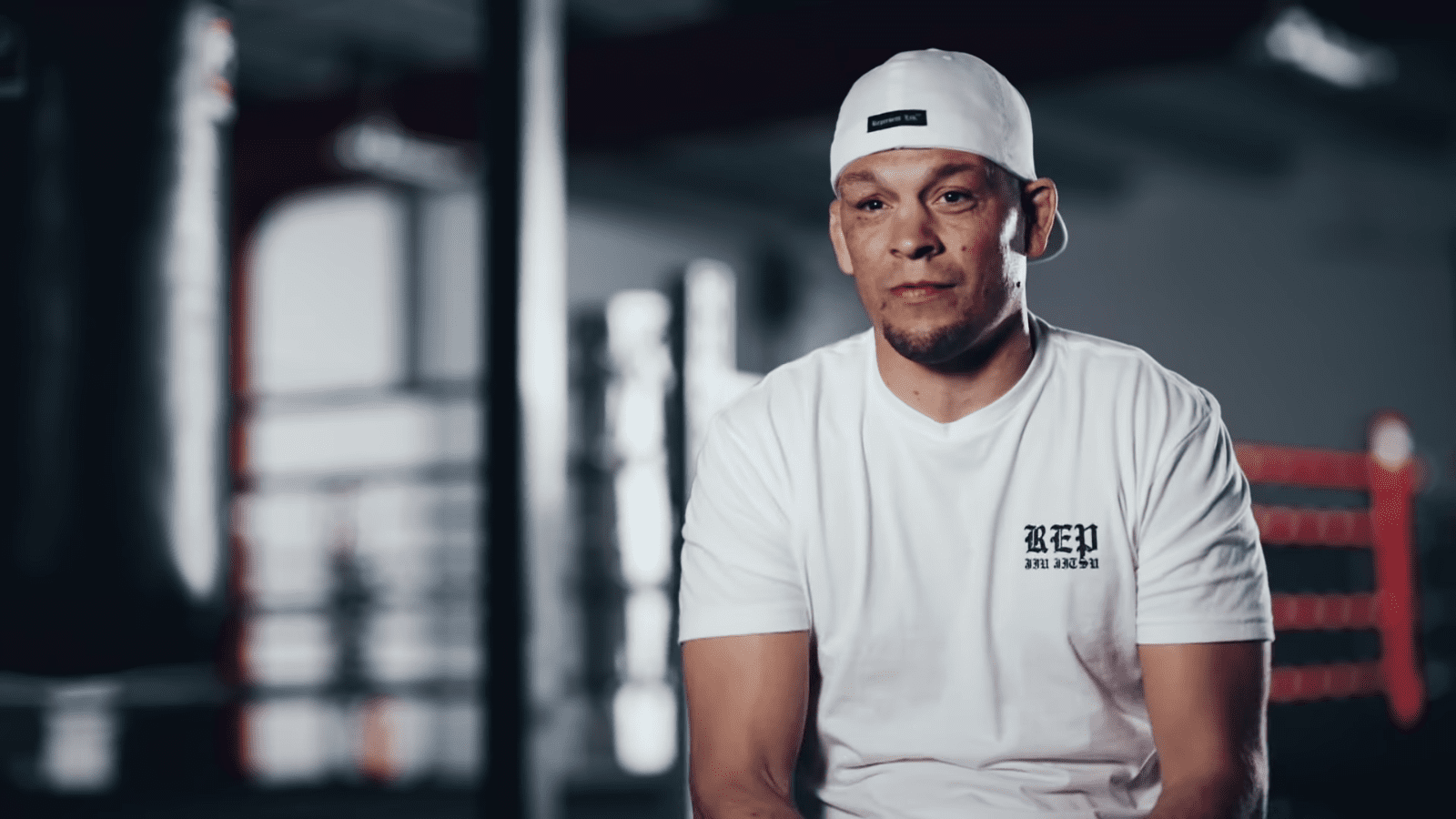 Nate Diaz returns to the Octagon in just one weeks time.
The fan favourite from Stockton is set to meet Leon Edwards at UFC 263 next weekend in a non-title five-round fight that could either force Diaz to the top of the welterweight division, or see Edwards cement a long-awaited title shot. While Diaz is considered the heavy underdog by most, it seems Diaz himself is feeling just as confident as he ever has.
"I've been fighting for the last 10, 15 years," Diaz said, speaking on a UFC preview. "I've done it all. I've fought all these guys. I've done more and done better than anybody. Keeping it real all the way through. I'm like a triathlete, get better with age. Nobody has stayed on top as long as me, and I'm still headlining shows.
"I'm out there to show people I'll beat the best of the best. If I'm not going to fight the biggest fight I could possibly find, I'm gonna fight the best fighter that I could possibly find."
–
Comments
comments