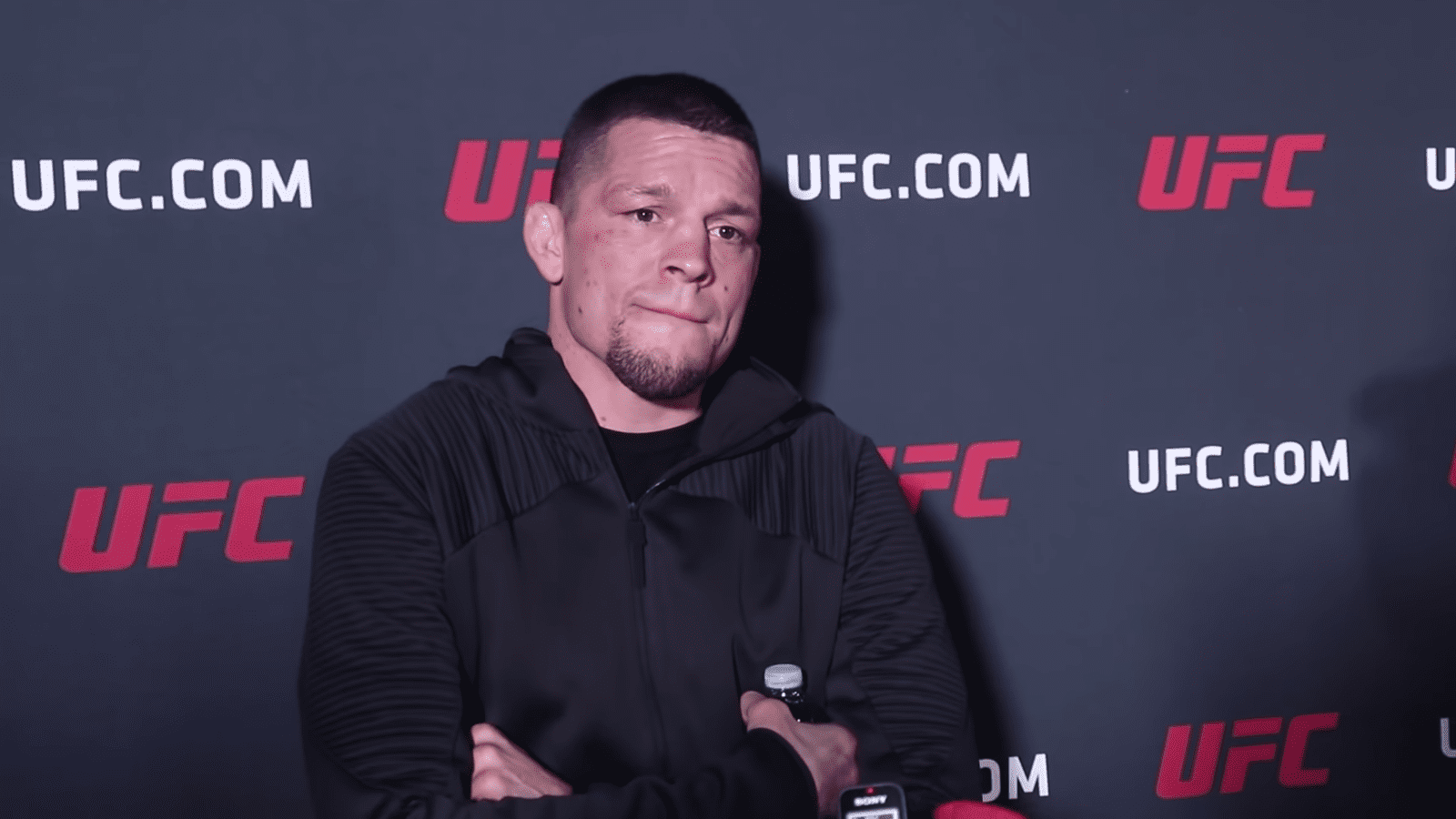 Nate Diaz has criticised the booking of Kamaru Usman versus Gilbert Burns for the welterweight title, and appears to be displeased with Usman's decision to accept the contest.
Usman was long suspected to be meeting Jorge Masvidal for the world title, but today UFC president Dana White instead announced it would be Burns meeting Usman on Fight Island on July 11.
Masvidal and the UFC were unable to come to terms after lengthy negotiations, which even saw Masvidal appear on ESPN to criticise the revenue split found between fighters and the promotion.
According to Diaz, Usman's willingness to accept a fight outside of the Masvidal contest has undercut his fellow athlete.
"This is what's wrong with people claiming they're fighters settling for less cause they know they're not worth shit. You should've fought the next guy in line not the guy who would take less cause he's told too that's why no one will remember you guys. This isn't a title fight," Diaz wrote. "I get paid more than both of you together + FUCK REEBOK"
This is what's wrong with people claiming they're fighters settling for less cause they know they're not worth shit you should've fought the next guy in line not the guy who would take less cause he's told too that's why no one will remember youguys
This isn't a title fight pic.twitter.com/7GLJUJA45C

— Nathan Diaz (@NateDiaz209) June 9, 2020
I get paid more than both of you together 😎
+ FUCK REEBOK

— Nathan Diaz (@NateDiaz209) June 9, 2020
–
Comments
comments