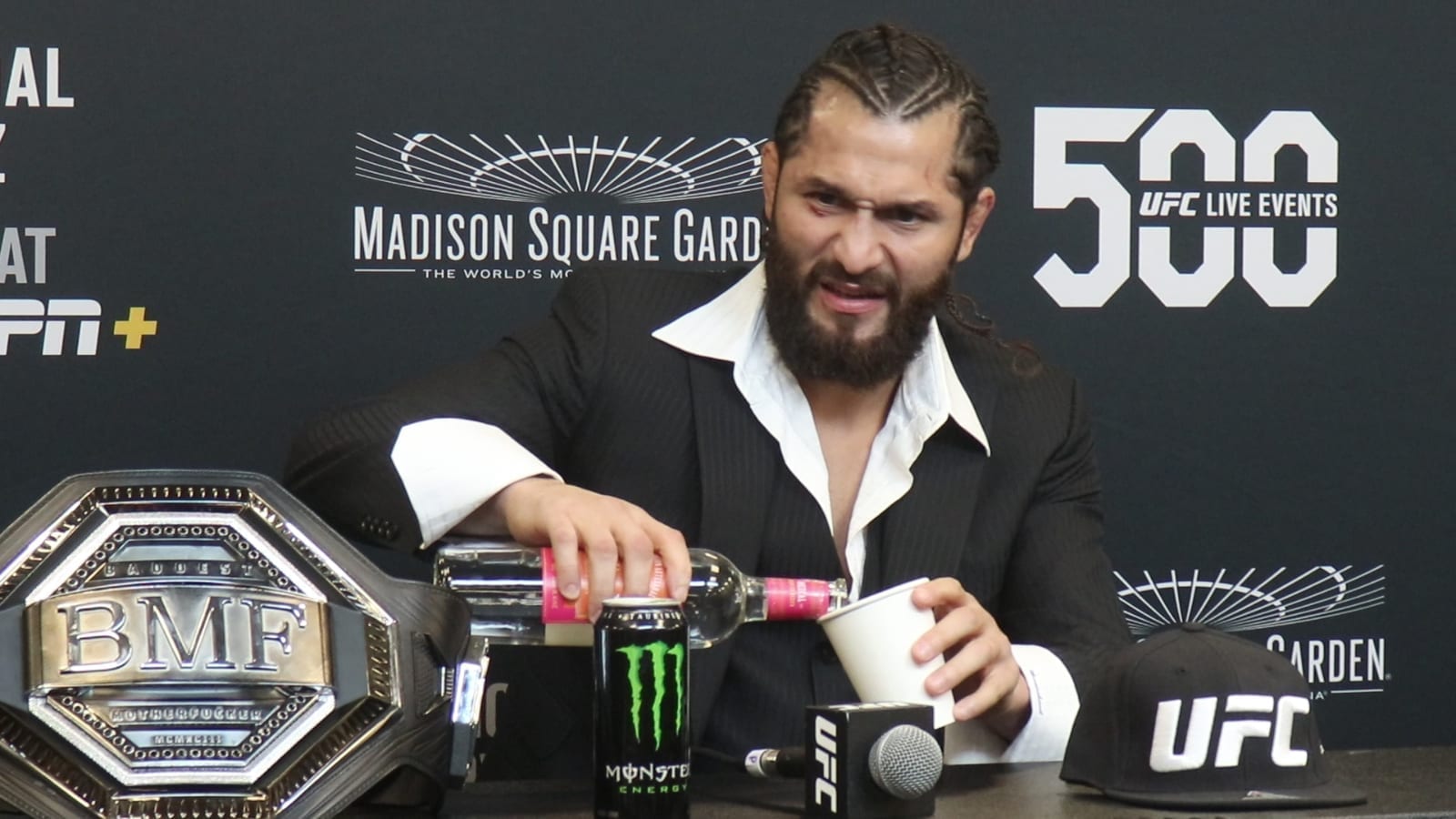 At their core, the majority of MMA fighters are MMA fans.
With that in mind, it's hardly a surprise plenty were excited to hear the news that Jorge Masvidal would be stepping up on a week's notice to meet welterweight champion Kamaru Usman in a grudge match.
It could well be one of the most anticipated fights of the year.
Check out how some of the pros reacted below:
Real fights are better fights 💯

— Nathan Diaz (@NateDiaz209) July 5, 2020
Masvidal will likely lose on short notice but probably got paid big and that's what was more important to him. If he loses they set up rematch with full length camp.

— Ye 2020 (@Benaskren) July 5, 2020
Check out what I think about the insanity surrounding UFC 251!!!JORGE MASVIDAL VS KAMARU USMAN On FIGHT ISLAND For The WELTERWEIGHT BELT…WHAT?!?! https://t.co/DySPsTfJ8t @ufc @GamebredFighter @USMAN84kg #UFC251 #FightIsland

— Stephen Thompson (@WonderboyMMA) July 6, 2020
How these fellas get paid!! Buy that #PPV peeepleee!! #UFC251 https://t.co/k4GVeNC29Q

— Aljamain Sterling (@funkmasterMMA) July 5, 2020
👊🏻👊🏻 pic.twitter.com/u83Thd20CJ

— danawhite (@danawhite) July 5, 2020
Devo'd for Gilbert but fucking pumped for this fight card as a whole. And this new main event is crazy. https://t.co/dNOgcTiDul

— michael (@bisping) July 5, 2020
When u hear Masvidal-Usman is on. 🔥 pic.twitter.com/f0egMb6wHW

— Bryce Mitchell (@ThugnastyMMA) July 5, 2020
Why don't they just let masvidal and usman fight in Vegas since they're both already here and there's no fans anyway 🤷🏼‍♂️

— Belal Muhammad (@bullyb170) July 5, 2020
–

Comments
comments