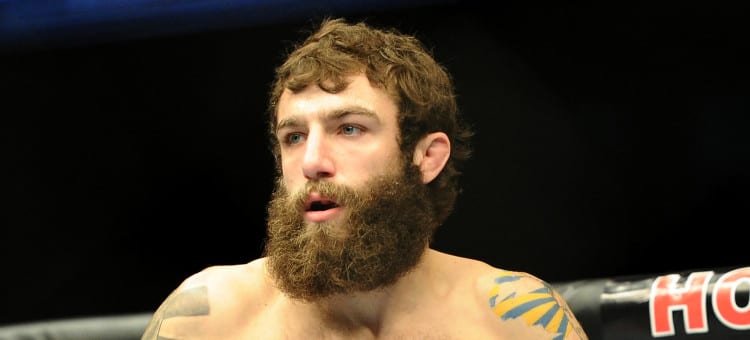 This morning in Las Vegas, Michael Chiesa hit the scales over the limit for lightweight, and as such his bout with Anthony Pettis is being negotiated.
Chiesa weighed in at 157.5-pounds, remarking to the gathered media that this would be his last time fighting at lightweight. Pettis correctly made the limit. As of now, the UFC have yet to confirm the fight will still go ahead, but if it does, Pettis will no doubt receive a portion of Chiesa's purse.
For his part, Chiesa took to social media to announce his embarrassment at the mistake.
"Throughout my journey in combat sports that goes all the way back to wrestling at 11 years old, I've never failed stepping on the scale," he wrote on his social media. "Today was the first time in almost 20 years I didn't hit my mark, it's embarrassing and it's a situation I'll shed more light on at a later date. Regardless, I'm putting on a show and getting this win tomorrow. Thanks to the real ones out there that continue to support me."
Update: The contest will go ahead, with Chiesa surrendering 30% of his purse, per UFC officials.
—
Comments
comments