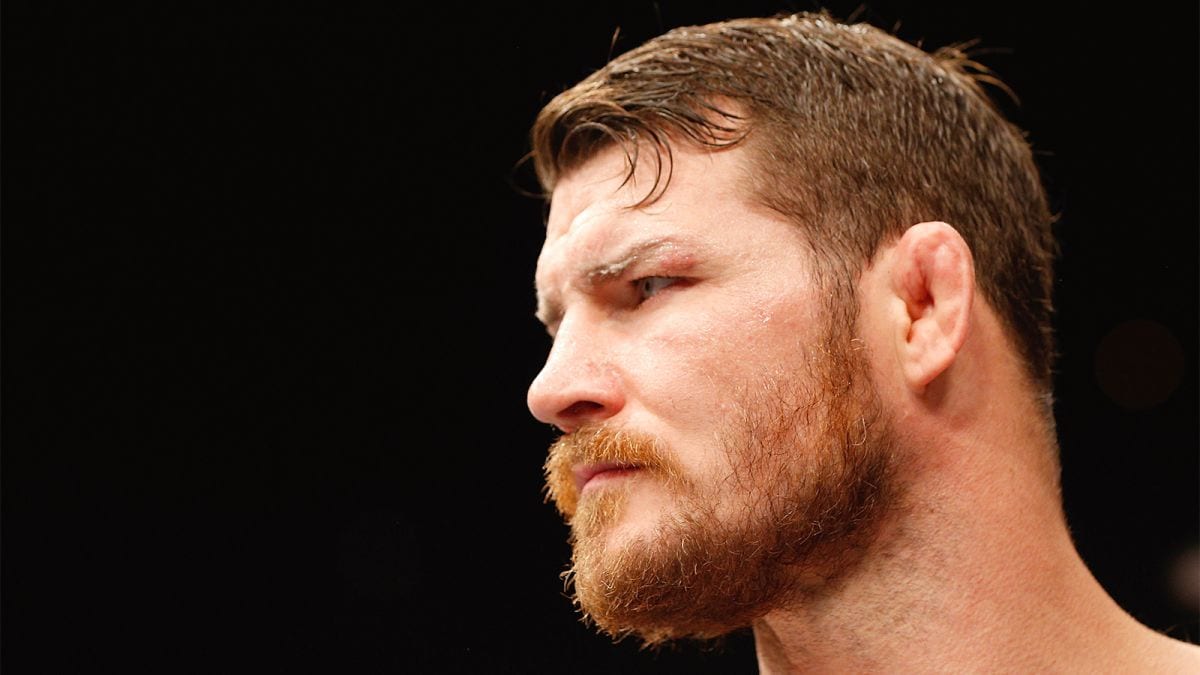 During his fighting career, Michael Bisping had a knack for getting under other fighter's skins. Apparently, that uncanny ability seems to have transferred over nicely to his punditry role.
According to Bisping, who spoke on a recent episode of his podcast 'Believe You Me', he irritated new UFC light heavyweight champion Jon Jones over the course of the UFC 232 fight week with what Jones felt were impertinent questions regarding his most recent drug controversy.
"I don't care about asking difficult questions and I asked Jon Jones some questions, which apparently he didn't like because after the fight … we interviewed him again and when we were on commercial break he was talking fucking shit,'" Bisping said.
"To whoever the powers may be were at FOX, he [said], 'Is that motherfucker Michael Bisping going to be asking questions again with his fucking dumb shit', and all this and I was like, 'Ohhh yeah'."
From Bisping's perspective, the questions were an important part of a complicated narrative surrounding Jones as his fight with Gustafsson approached — and indeed, a narrative that might still be ongoing.
"Here's what we never spoke about," Bisping explained. "Je tested positive in August, he tested positive in September and he tested positive in December. Now they're saying that they are metabolites and they're saying the presence of Turinabol can stay in his body for a long time. So, if you put that all together, he's probably going to test positive after fight.
"So, I said, 'Jon, has there been any discussion as to what happens if you test positive after the fight?' Because I'll tell you what, if I'm Alexander Gustafsson and you stopped me in the third round, but the motherfu cker tests positive — and I don't care how many small pinches of salt it is in an Olympic sized swimming pool — I want that overturned to a fucking no contest because you've tested positive after the fact.
"[Jones] said, 'Well, you know, I'm just looking forward to this fight, this fight's going to be great and blah blah blah—he just totally ignored the question," Bisping continued. "So then I went back at him again, I slightly reworded it and once again he ignored it. You could see he wasn't happy.
"I wasn't trying to be a dick with Jon. I love watching Jon Jones fight; he's incredible. I've been around him enough during my fight career and Jon's always been cool with me. I've always liked the guy, but being in that position that we're in, we've got to ask those fucking questions."
Comments
comments