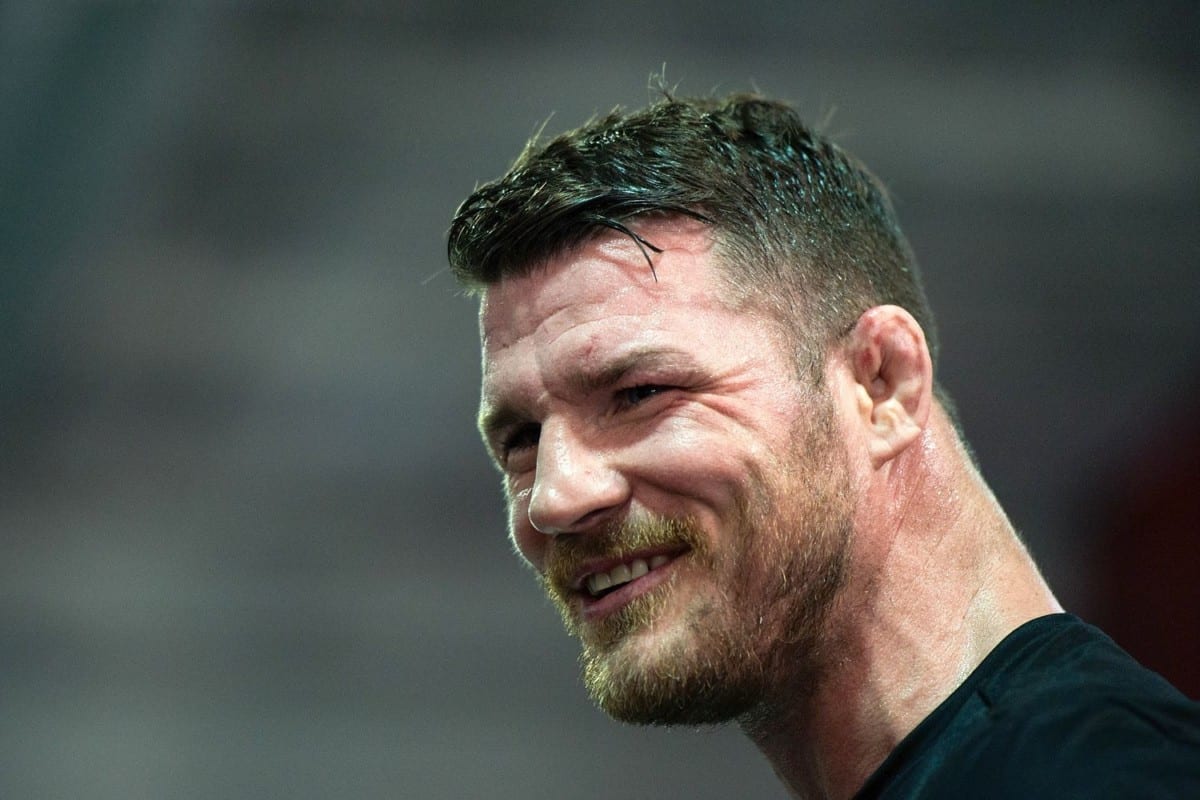 Michael Bisping says he sent former featherweight contender Chad Mendes a direct message after seeing the retired fighter had insulted him on Instagram.
According to Bisping, Mendes commented on a picture posted by fellow retiree Tim Kennedy to his Instagram insulting Bisping and referencing their past contest after Bisping criticised Kennedy's political beliefs.
Evidently, Bisping didn't appreciate it.
"I did see Chad Mendes the wee fucking shite," Bisping said, speaking on his podcast Believe You Me (H/T Bloodyelbow). "He fucking went on Tim Kennedy's page and called me ignorant, disrespectful and all this type of stuff."
Bisping then read out the apparent message, which he says has yet to receive a reply.
"You little steroid cheating fuck. Don't be sour because your career amounted to nothing," Bisping read. "Ignorant and disrespectful? What, like disrespecting the sport by taking steroids? By dishonouring yourself and your opponent by taking steroids in a sport that someone could die? Shame on you, you little dipshit.
"He didn't respond. Chad Mendes, waiting for an answer baby boy."
Comments
comments