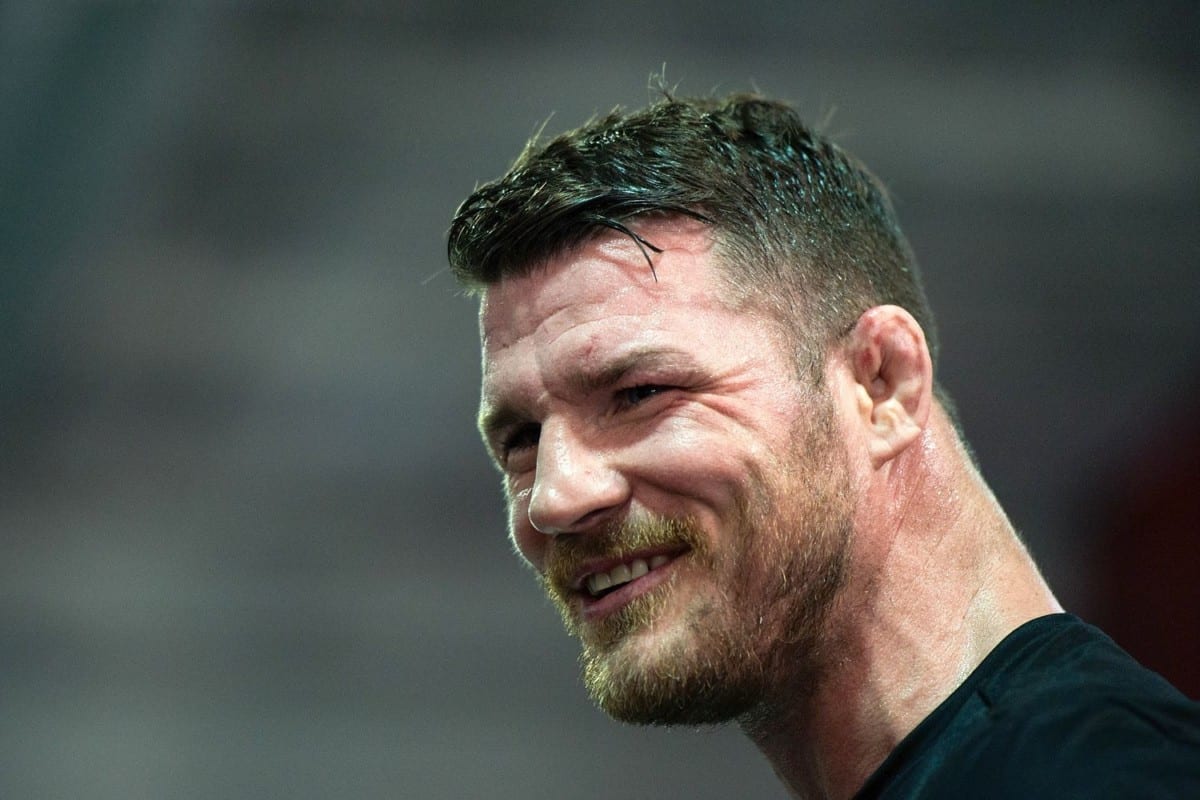 Well, it's not as if Michael Bisping is known for staying quiet.
Earlier this evening, former UFC middleweight champion Luke Rockhold went on UFC Tonight and panned his rival Bisping, decrying the Brit's current title run as the "worst in UFC history."
Pointing to Bisping's lack of defences against what he considered top tier competition, Rockhold slammed the current 185-pound champion, claiming he was running away from a rematch and real challenges.
Lucky for fans, they didn't have to wait long for Bisping's response.
Appearing on TUF Talk following Rockhold's comments, Bisping took his moment to respond, pouring cold water on Rockhold's recent victory over David Branch.
On #TUFTalk: @LukeRockhold had strong words for Michael Bisping.@Bisping's response? 😂 https://t.co/syczHH1dPA

— FOX Sports: UFC (@UFCONFOX) September 21, 2017
"It's a good job that he looks good cause he obviously can't add up," Bisping said. "Because 15 months — I fought less than a year ago — he hasn't fought since I knocked him out in three minutes. Yes, three minutes, out cold. Then he comes back, he fights who was it? David Branch. Never heard of him.
"You should go and rematch Chris Weidman. A couple of bums so you can try and claw your way back to the top. I even sound like Weidman now — I sound like Rockhold — I can't get my words out cause he's so dumb, so stupid."
And, to sum up his entire feelings on the saga, Bisping gave viewers a succinct line to sum it all up.
"Shut up you fool," he said. "You're not fit enough to shine my shoes."
Comments
comments