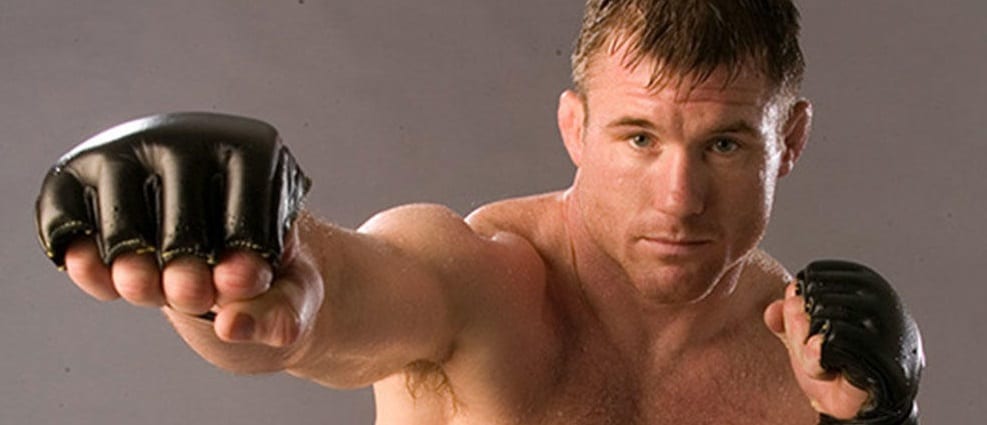 As is standard of a Colby Covington post-fight interview, fans were left divided on if the controversial welterweight had gone too far or not.
After out pointing Robbie Lawler over the course of five rounds, Covington took his opportunity on the microphone to call out 170-pound champion Kamaru Usman for a fight at Madison Square Garden in November. He did so while making a reference to an old welterweight great, Matt Hughes.
"Let's talk about the lesson we learned here tonight," Covington said. "It's a lesson Matt Hughes learned: You stay off the track when the train is coming through."
Covington was, of course, referring to Hughes' accident where his truck stopped on some train tracks and he was hit by an oncoming train. Hughes survived the collision, but has been left forever changed by the calamity.
After hearing the barb sent his way by Covington, Hughes took to his Instagram to respond, apparently taking the insult all in stride.
"Not sure if [Colby Covington] should have use my accident as fuel for his post-fight trash talk, but that was one heck of a fight," Hughes wrote. "Nice win for @americantopteam, and [Robbie Lawler] always puts on a good fight. Reminder though, this is the fighting world. People trash talk and you gotta have thick skin."
It's unknown why Covington decided to make mention of Hughes in his post-fight speech.
–
Comments
comments