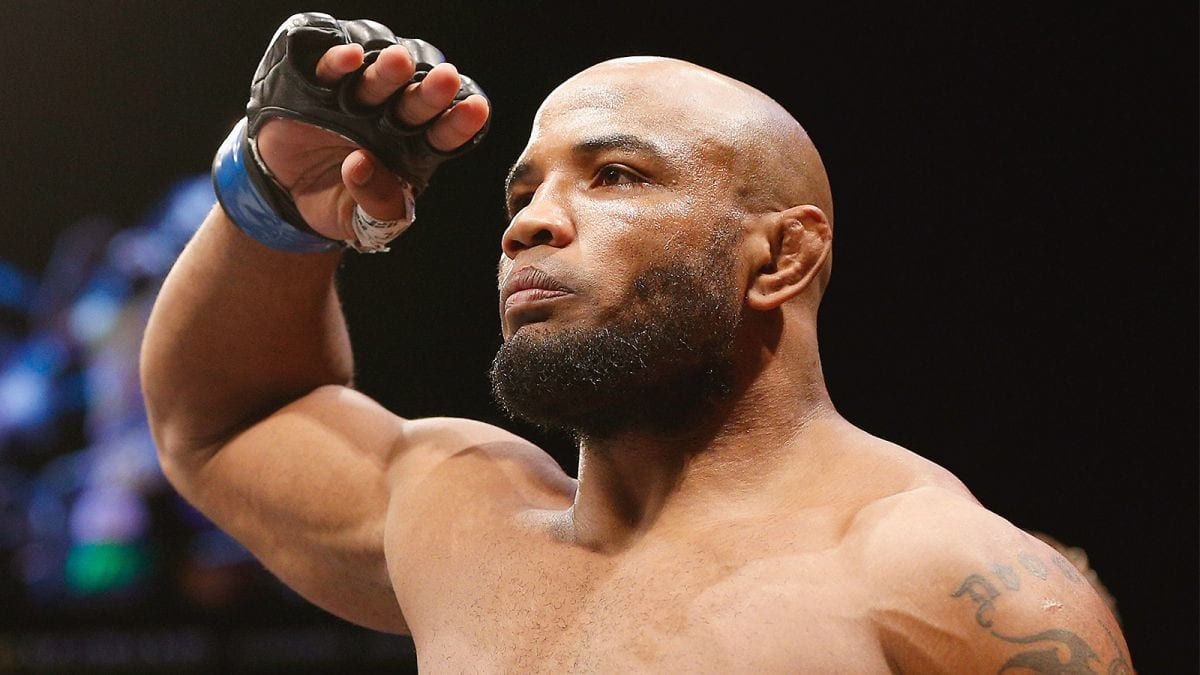 The Georges St-Pierre vs. Michael Bisping continues to cause a inkling of discontent amongst the UFC roster.
And unsurprisingly, one of those most upset is one of the men most affected — namely, Yoel Romero.
"I want to be very honest," Romero said, speaking to MMAFighting, through a translator. "I'm bothered. I'm bothered with the decision that was made, but I keep on staying focused and I truly expect that Dana will do the right thing, the way he's always done in the past. We haven't reached an accord, no one had a conversation with me about the situation.
"It's not frustration per se, I think the word is more like bothered. I think the person who sh0uld assume the responsibility is the person who holds the belt. GSP isn't at fault at all. If someone offers you a chocolate bar, $200, you're going to take it.
"That's what happened with St-Pierre, they offered him a chocolate bar, he took it."
And, with the middleweight title out of his grasp for the moment, the Cuban believes he has a decent way for the UFC to make things up with him.
"It wouldn't be a bad idea and would be good in general for everyone, for a fight with Anderson Silva," he said. "Just to get rid of any cobwebs, anything that's out there. An interim title would be very nice … [let me] start that legacy.
"I'm willing to take another fight, as long as it's Anderson. A fight with Anderson would be great, it would be great for the fans, great for me and a for the interim title would be really good in general.
"I've already fought and beat everybody else, the only man [I haven't] amongst those great stars is Anderson."
You would think it's unlikely for that wish to be granted, Bisping is booked to defend his title in the near future and if the UFC introduced an interim title to things, it would be even more outrageous than any we've seen in recent times.
That said, Romero thinks it's not an unreasonable ask with Bisping's championship behaviour.
"People doubt that he's a champion," Romero said. "He knows he's not the champion, he had an easy opportunity. The same thing, they offered him a chocolate bar and he took it, he's running with it.
"When you see how he got the opportunity to fight [Rockhold], you'll see that he wasn't in the top four. I applaud him because he got an opportunity and he took it. Rockhold made his birthday gift real easy.
"But people have that doubt, fans in general don't think he's a champion because they facilitated it, he didn't really earn it."
—
Comments
comments