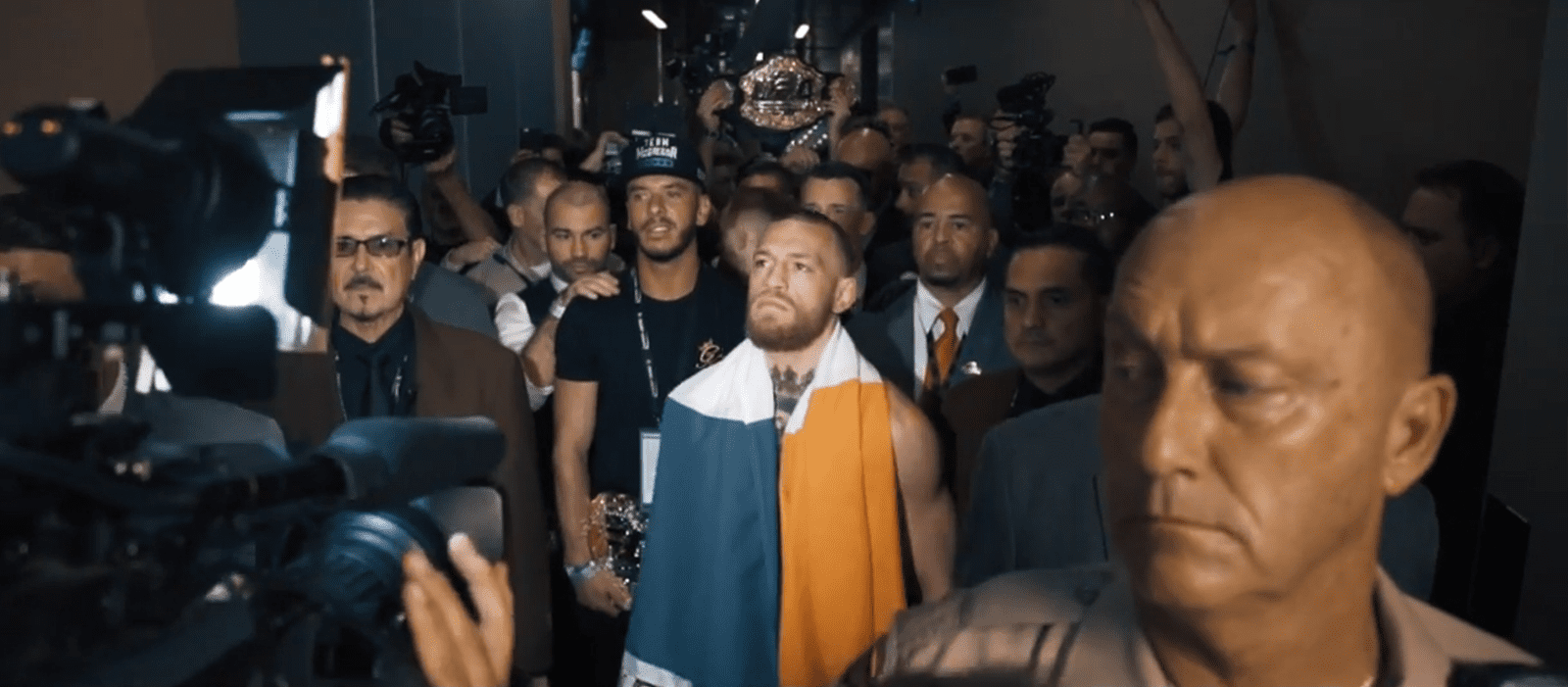 Leonard Ellerbe, CEO of Mayweather Promotions, engaged in a lot of verbal sparring a year ago in the lead-in to the box office-busting showdown between Conor McGregor and Floyd Mayweather in Las Vegas, but with that bout now in the rearviewmirror Ellerbe says that he expects McGregor to triumph in his MMA return against Khabib Nurmagomedov in October.
The UFC 229 main event, which will take place in the same arena — the T-Mobile — where McGregor faced Mayweather a year ago, is expected to be the most watched and most lucrative bout in the history of mixed martial arts.
McGregor, the double-champ who never lost his titles in the cage, will attempt to prize the 155-pound title from the undefeated Russian and, in doing so, solve a combat puzzle which has flummoxed each of Nurmagomedov's 26 opponents thus far.
And Ellerbe, for one, believes the Irishman will prove too much for Khabib.
"I expect [McGregor] to go in there and put on a dominant performance," Ellerbe said via BoxingScene.com.
"[Khabib] is very tough but what more can you say about the double champ?"
Comments
comments