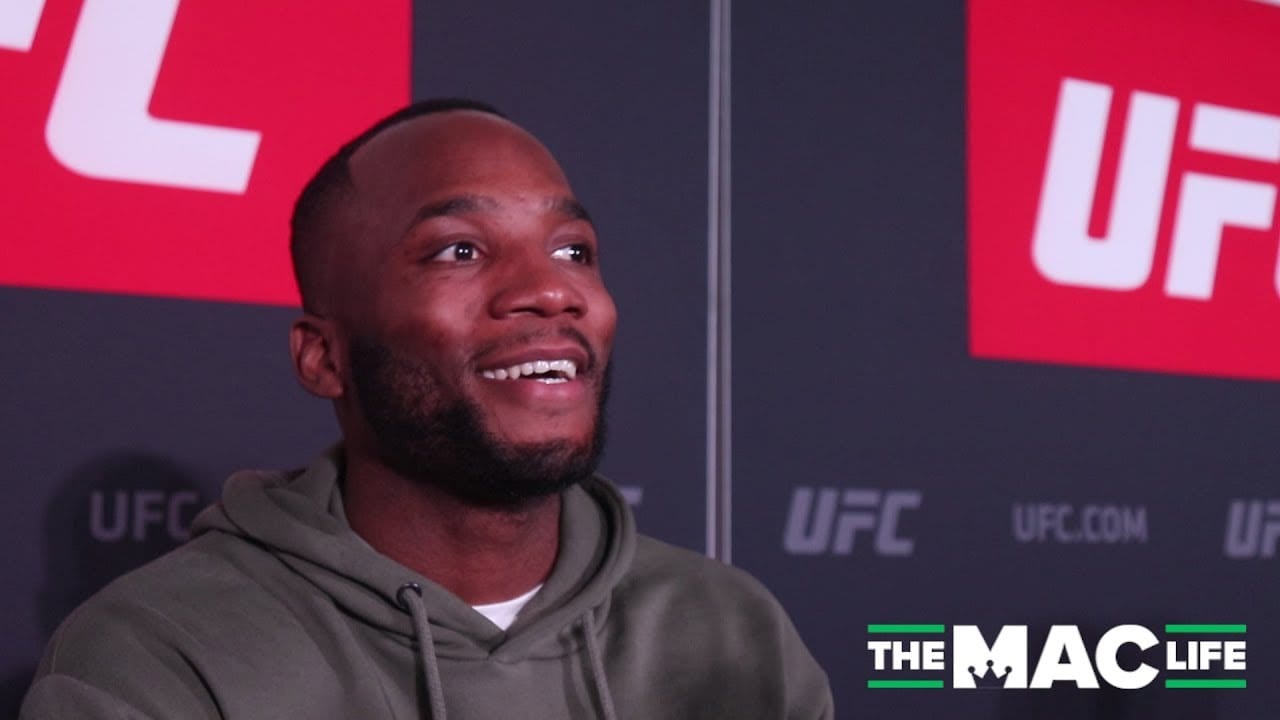 Leon Edwards will no longer be facing Khamzat Chimaev in the main event of the last UFC event of the year.
The welterweight, who has been kept out of action for the entirety of 2020 despite being just one fight away from a title shot, was forced out of his December 19 date with the up-and-comer Chimaev after contracting the coronavirus.
While the UFC are looking to rebook the bout sometime in January, it's a harsh setback for the Englishman, who last fought in July of last year. He currently rides an 8 fight win streak.
Despite the latest roadblock in his career, however, Edwards seems to be in decent spirits, taking to his social media to issue a statement.
"Another setback, but when you come from the mud you learn to put everything in perspective," Edwards wrote. "This virus has affected many lives and families much worse than mine. Looking forward to getting this rebooked soon, thank you all for the well wishes"
Another setback, but when you come from the mud you learn to put everything in perspective. This virus has affected many lives and families much worse than mine. Looking forward to getting this rebooked soon, thank you all for the well wishes

— Leon 'Rocky' Edwards (@Leon_edwardsmma) December 2, 2020
–
Comments
comments