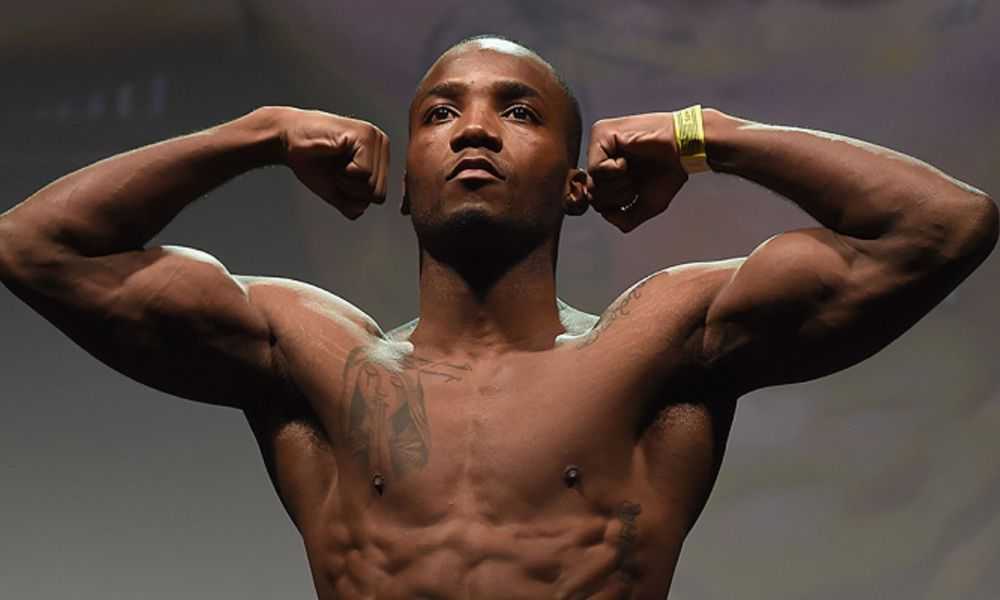 Leon Edwards has had a frustrating couple of years.
The Birmingham man is undefeated in eight successive contests in the UFC, a run which has underscored his name among the top contenders at 170-pounds. However, despite a run of victories against respected names like Gunnar Nelson and Rafael Dos Anjos, Edwards hasn't been able to secure the type of high profile fight which would enhance his status as a top contender.
In the span of the last 18 months or so, Edwards has campaigned for fights with the likes of Darren Till, Jorge Masvidal, Tyron Woodley and, more lately, Usman — and he admitted that he was offered a rematch against the champion, the last man to defeat him in the cage.
The strap will be mine. Continue to stay safe everybody

— Leon 'Rocky' Edwards (@Leon_edwardsmma) June 9, 2020
"For those asking, yes I got offered the shot before Gilbert," Edwards confirmed. "We couldn't make it work this time. 2020 has been tough for me on this side of the world, as it has been for alot of people, but fuck it, you cant stop what is inevitable. The strap will be mine. Continue to stay safe everybody."
Elaborating on the reasoning for Edwards being unable to take the fight, ESPN's Ariel Helwani reported that the current UK lockdown amid the Covid-19 pandemic meant that he was unable to travel to the event, which was revealed yesterday as being in Abu Dhabi.
"After it looked like the Masvidal fight was going to fall through, the UFC did reach out to Leon Edwards' camp to see if he would fight Kamaru Usman on July 11, sources say, but the UK lockdown proved to be problematic for Edwards on short notice fight," Helwani reported.
This would mean that it is the second time in the space of a few months that the pandemic has cost Edwards a high profile fight, after a March UFC London main event with Woodley was cancelled due to health & safety restrictions put in place by the UK government.
Comments
comments