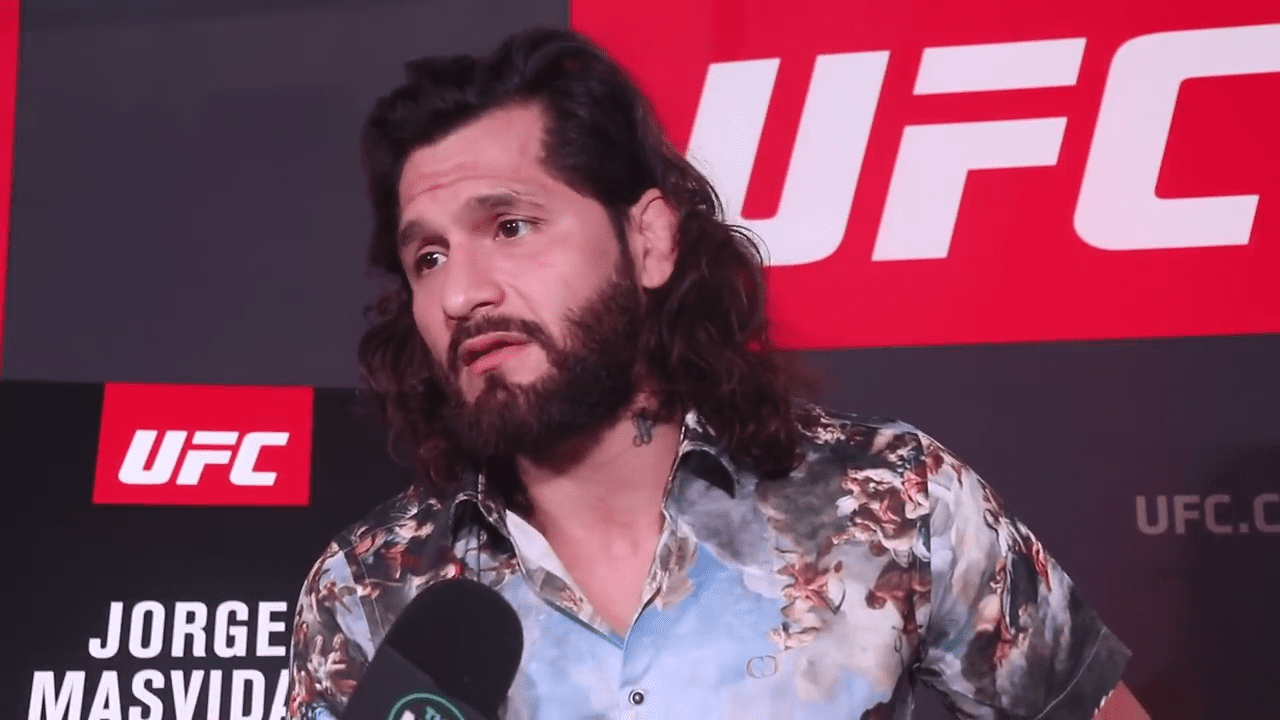 If Saturday's UFC 239 grudge match between Jorge Masvidal and Ben Askren was to be viewed as a title eliminator amid the somewhat murky waters of 170-pound contenders, there's no doubt that 'Gamebred' emerged from the cage in Las Vegas with his title credentials visibly enhanced.
Masvidal's stunning knockout of Askren in UFC record time was his second 'KO of the Year' contender within the space of four or so months dating back to his flatlining of Darren Till in the UFC London main event last March but with Masvidal's friend and training partner Colby Covington also in the picture, Masvidal says he will let the people who spend money on the sport — namely the fans — decide who should be next up.
View this post on Instagram

Jorge Masvidal (@gamebredfighter) says he was convinced Ben Askren was gong to get up.. hence the extra punches.
"I really wanted to beat him up for 14 minutes and 30 seconds before ending him, but it didn't happen. Now it's back to business. I have nothing nice to say about him. He was talking wild and I had to show him there are consequences. You're welcome for ending that dude," Masvidal said upon the finish of the fight.
"I'm coming for that belt. You know who deserves that belt. I deserve that next title shot. After this performance, I don't want to say anything. I'll let the fans do the talking. They pay guys to fight. if you want to see a fighter, and not someone on social media talking about fighting, that's me. He (Askren) talks on Twitter and then put his crotch on people's face without throwing punches."
Masvidal's status as a welterweight contender has shot up in recent months and not solely because of his two recent emphatic finishes. It seems that many fans of the sport have bought into Masvidal's narrative about being a 'real' fighter (for want of a better term) and also his unique ability to coin a memorable catchphrase (just ask Leon Edwards).
Covington has a date with Robbie Lawler on a UFC on ESPN card on August 3 and one suspects that only a finish of the most spectacular or emphatic kind could raise a true debate as to which of the two deserves the next title shot at 170-pounds.
Comments
comments