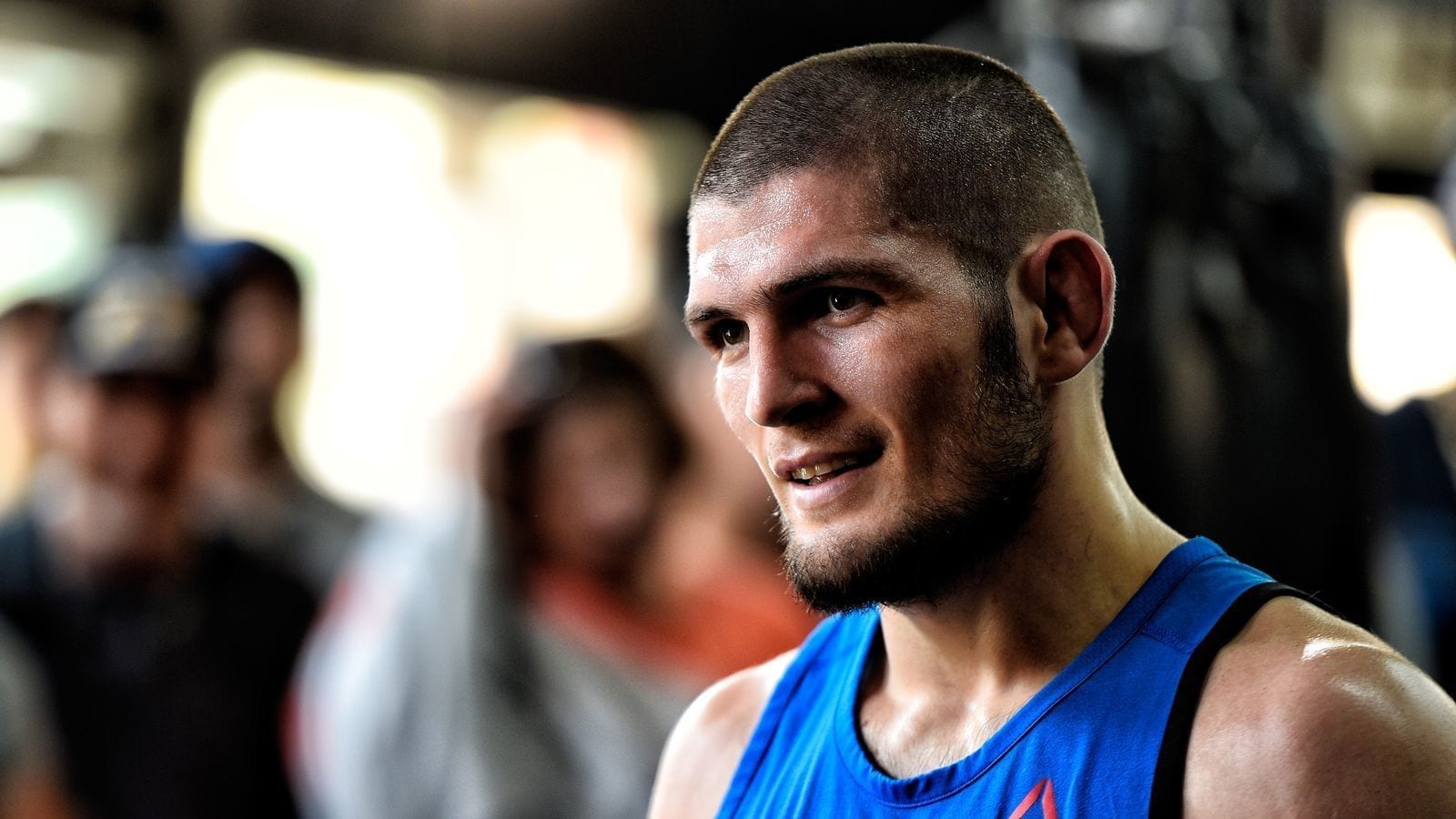 Earlier this month, Khabib Nurmagomedov and Nate Diaz got into an online sparring match over a brawl they had at a World Series of Fighting event back in 2015.
The pair have long held some animosity towards each other, stemming from even before that bout of fisticuffs back in Las Vegas. But despite Diaz' recent taunts towards the lightweight champion, it seems Nurmagomedov has no interest in dealing with the younger Stockton brother.
After all, he said during an interview with Submission Radio, just look at Nate's record.
I slapped you in your head you and your team didn't do shit …
Live with that ur all pussies

— Nathan Diaz (@NateDiaz209) January 13, 2019
You was hiding behind security and ran away coward, it's clear on the video. We just smashed your team that night you punk pic.twitter.com/xvJoO8thxo

— khabib nurmagomedov (@TeamKhabib) January 13, 2019
Be real
You know what happened live with it 😊👋

— Nathan Diaz (@NateDiaz209) January 13, 2019
"No, I don't know. Like, people forgot about him," Nurmagomedov said. "That's why he tried to be on media, like, try to trash talk me and something like this. We all know about him. How many time he lose? Like, 12 or 11? Like, everybody, all top fighters beat him. Like, Rory MacDonald, Benson Henderson, dos Anjos, Conor. Everybody beat him. Like, forget about him."
Comments
comments