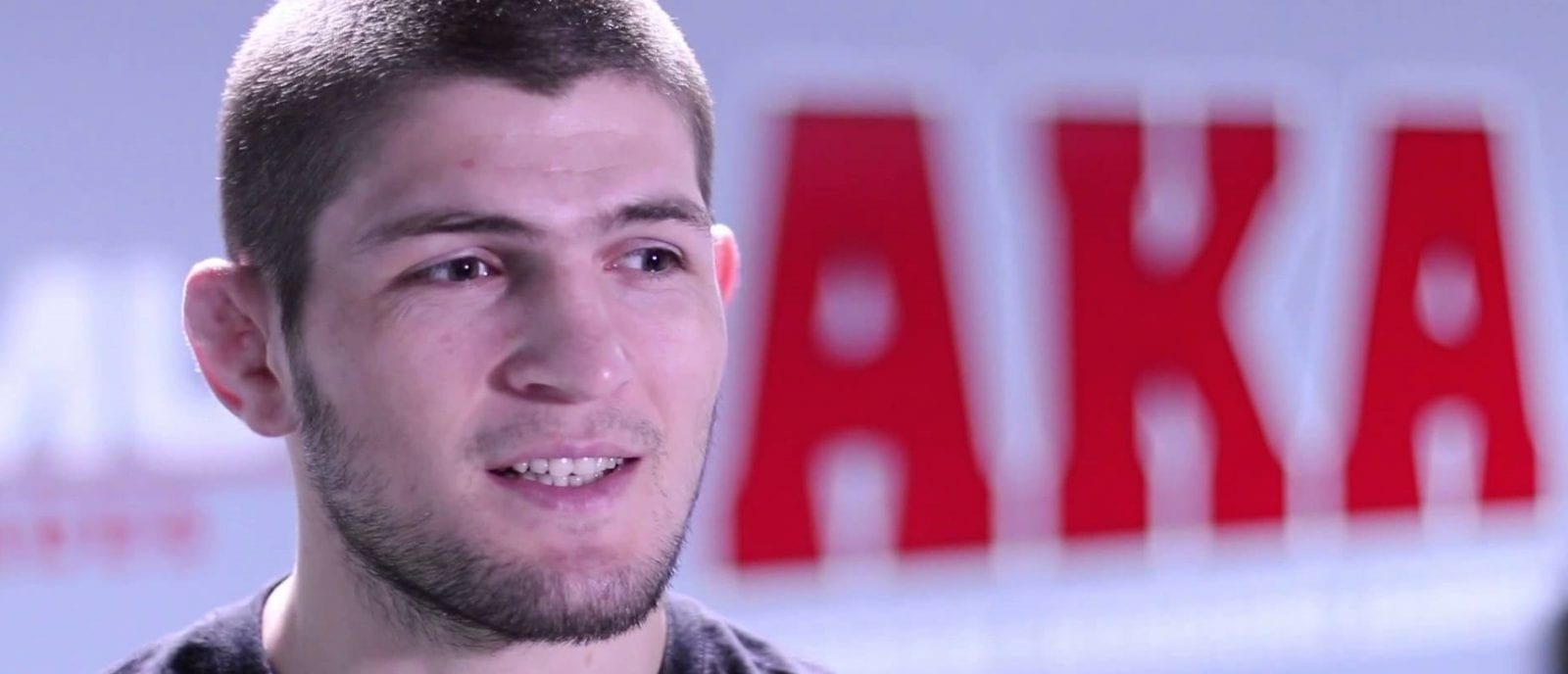 Khabib Nurmagomedov is, simply put, a force of nature.
Going into UFC 219, there had been some questions about Nurmagomedov, and whether or not he could a) make weight and b) get past the elite striking of Edson Barboza and take the fight to the floor.
It turns out, he can do both.
In Saturday night's co-main event, Nurmagomedov once again showed his unbelievable mauling prowess, taking Barboza down in both rounds one and two, before unleashing devastating ground and pound. While Barboza proved himself up for a scrap, landing several nice blows on his opponent, Nurmagomedov's forward pressure wasn't to be denied.
In fact, even more than that, Nurmagomedov even showed an improved stand up game, and landed his own decent strikes on the feet. And with a win over a striker the level of Barboza — who stuffed a number of the Russian's takedowns — deniers of Nurmagomedov's skill must be forced to concede.
There was no finish, but certainly everything but. Barboza's toughness must be commended, but Nurmagomedov's dominance was certain. He walked away with a unanimous decision with two judges scoring the fight 30-25 and one scoring it 30-24.
"Thank you so much for 25-0," Nurmagomedov said in his post-fight interview. "Without injury, I can fight with anybody. Now if UFC give me one hour rest, I can fight with Conor [McGregor] or Tony [Ferguson]. No problem."
Comments
comments