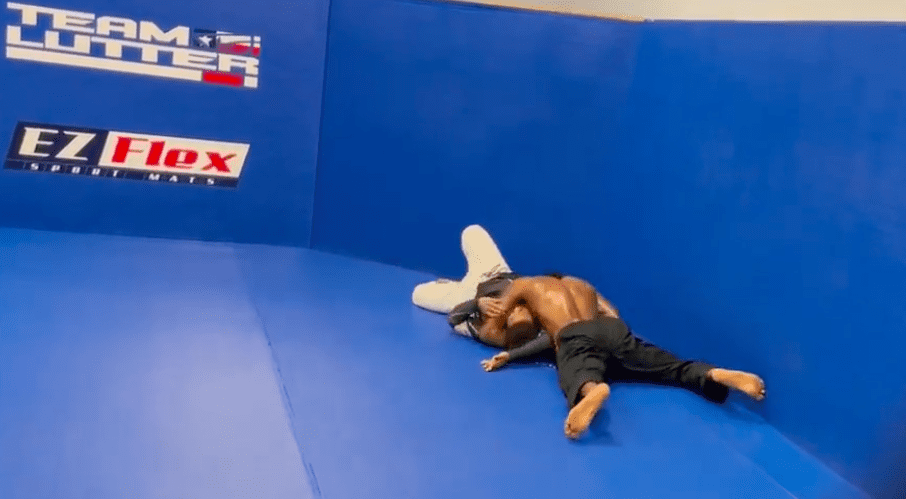 Ask any mixed martial arts fighter if they'd like to throw a beating or two to the keyboard warriors who sling insults online and they'd likely tell you that it would be a dream come true. 
Well, UFC fighter Kevin Holland got to live that dream recently when he accepted the challenge of an online troll who repeatedly called the 29-year-old middleweight via Instagram DM's — and it went down exactly as you would have expected.
Per Ariel Helwani, Holland is said to have paid for the trolls travel to meet him at Travis Lutter's BJJ school in Texas and, well, once they were on the mat together it didn't last long.
View this post on Instagram
Vs how it's going….
1 troll down, way too many more to go! #CallBigMouth pic.twitter.com/clypr4Lqwq

— Kevin Holland (@Trailblaze2top) January 29, 2022
If there is a lesson to be learned from this, it is to not issue challenges online to professional prizefighters who quite literally beat people up for a living.
Holland is scheduled to compete against Brazil's Alex Oliveira on the UFC 272 card in March which will be topped by the grudge match between welterweight rivals Jorge Masvidal and Colby Covington.
Comments
comments