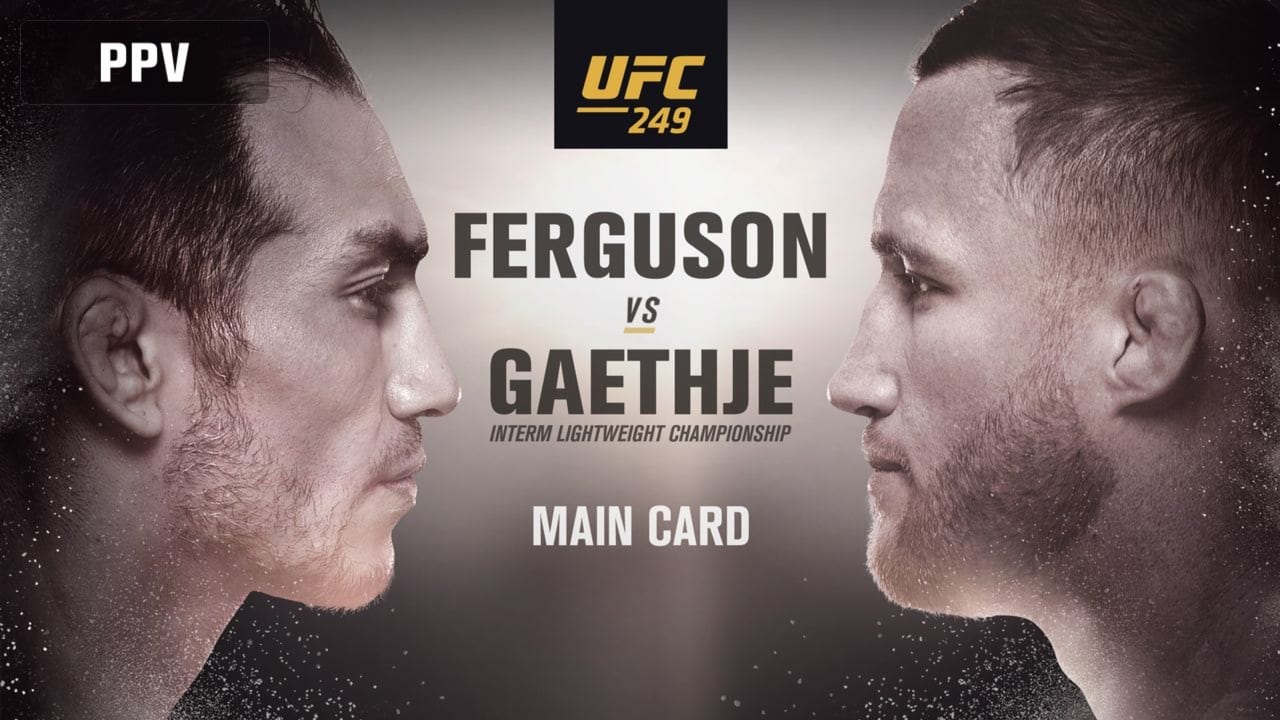 Justin Gaethje put on the performance of his career to stop Tony Ferguson via TKO in the main event of UFC 249.
It was a stunning showing by Gaethje, who showed the best boxing of his career and overcame being dropped in the second round to put a beating on Ferguson throughout the third, fourth and fifth rounds.
Ferguson, for his part, ate huge shots over and over again and continued to compete. His loss, unfortunately, does put an end to a bout with Khabib Nurmagomedov for the foreseeable future.
Instead, the new interim lightweight champion Gaethje will move on to meet Nurmagomedov, likely later this year.
"I knew I was a killer stepping in here," Gaethje said. "I'm good, bro. … Khabib is the best in the world. I've been working since I was four for challenges like this and I'm happy to represent the United States of America against Dagestan or Russia's best. He's 28-0 and there's no other challenge I want right now. I want to fight him."
Comments
comments