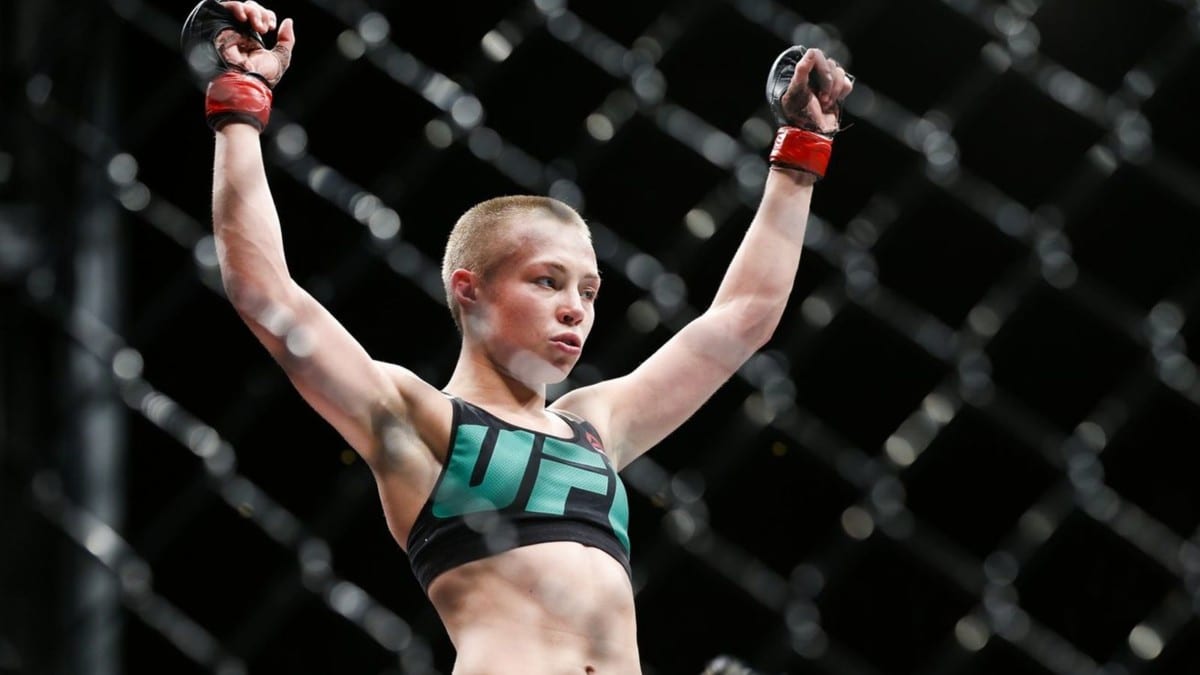 It was all going so well for Rose Namajunas against Jessica Andrade in the UFC 237 main event — until it wasn't.
After dominating the opening proceedings, 'Thug' Rose was TKO'd just after the midway point of the second round after she was slammed to the canvas while attempting to lock in a submission hold. The Brazilian now joins compatriot Amanda Nunes (135-pounds and 145-pounds) as holding three of the four female belts in the UFC.
But what next for Namajunas? The American fighter has been in incredible form in recent fights, defeating Joanna Jedrzejczyk twice prior to her fight with Andrade and, judging by her comments post-fight, is weighing up her options in the wake of the title defeat.
"I've been hearing that [there could be a rematch]," she said to reporters at the post-fight presser, via MMA Fighting.
"I definitely was whooping her butt, there's no doubt about that. I just kind of like, I don't know, we'll see if I'm still interested in this. I know I could beat her but I just, I don't know. I just want to do something else with my life right now.
Those words certainly seem like retirement is a possibility for the 26-year-old, though she admits that it would be wise to let the smoke clear following her title defeat before rushing into any decisions.
"It's just a lot of pressure. I don't know, I'm still processing it," Namajunas said. "I felt the pressure to get back in there when really it was, there was just a lot of — the last fight prior to this one was just a lot of emotional baggage and stuff and juggling a bunch of different things. I'm still super happy that I came here, it was just an honor to challenge myself against Andrade. I know she's a beast.
"Yes, being a champ, I guess, because maybe if I didn't think that there would be an interim belt or something, then maybe I wouldn't have gotten back in there, but honestly just the fighting itself it's scary," she continued. "I mean, that's why I do this, I want to face my fears."
Comments
comments