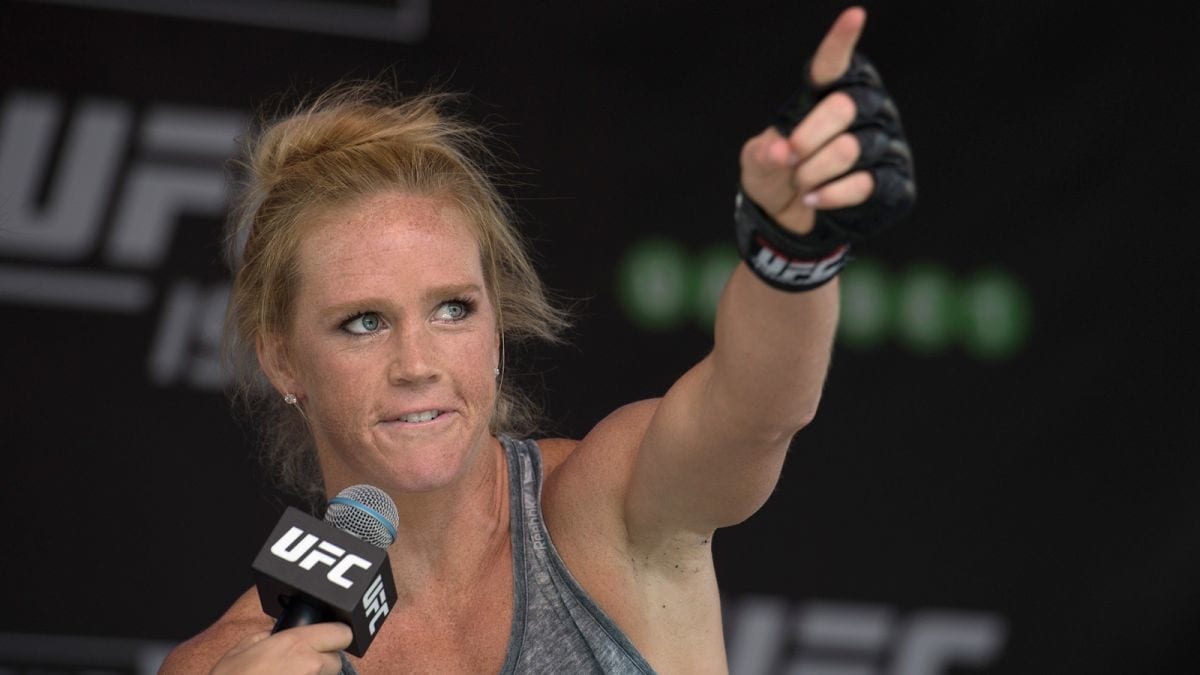 It wasn't just Holly Holm who was confused by the scoring of her weekend split decision loss to Ketlen Vieira. 
Holm, the former UFC bantamweight champion, was denied a third-straight win after the five-round fight, telling reporters afterwards that she was sure she had won the contest by a score of four rounds to one. None of the judges saw it that way. Two of the cageside officials plumped for Vieira by a score of 48-47 while the sole dissenting voice, Sal D'Amato, scored it the same but in Holm's favour.
The issue has remained at the forefront of the MMA media in the days afterwards, with the likes of Daniel Cormier stating that he believes that UFC judges are too frequently making mistakes.
View this post on Instagram
This also came after another controversial decision at Bellator's recent show in London, where Logan Storley was awarded a win against Michael 'Venom' Page despite the majority of the media scoring it 49-46 in favour of Page.
And amid the ongoing furore, Jackson-Wink — the New Mexico gym at which Holm trains — issued their own statement.
"Judges need to be held accountable for making mistakes," they wrote in an Instagram post "Just like everyone else is held accountable, penalized, and punished for wrong doings… Judges are not above everyone else…
"Why are their decisions so untouchable and are never overturned? If this is not fixed, the legitimacy of this sport is at question! PS: What's the point of counting strikes if they don't mean anything and judges don't even look at the stats. What do they go by?"
Holm's next move remains unclear but she has been strongly linked to fighting undisputed boxing lightweight champion Katie Taylor in front of 82,000 fans in Dublin's Croke Park later this year.
Comments
comments