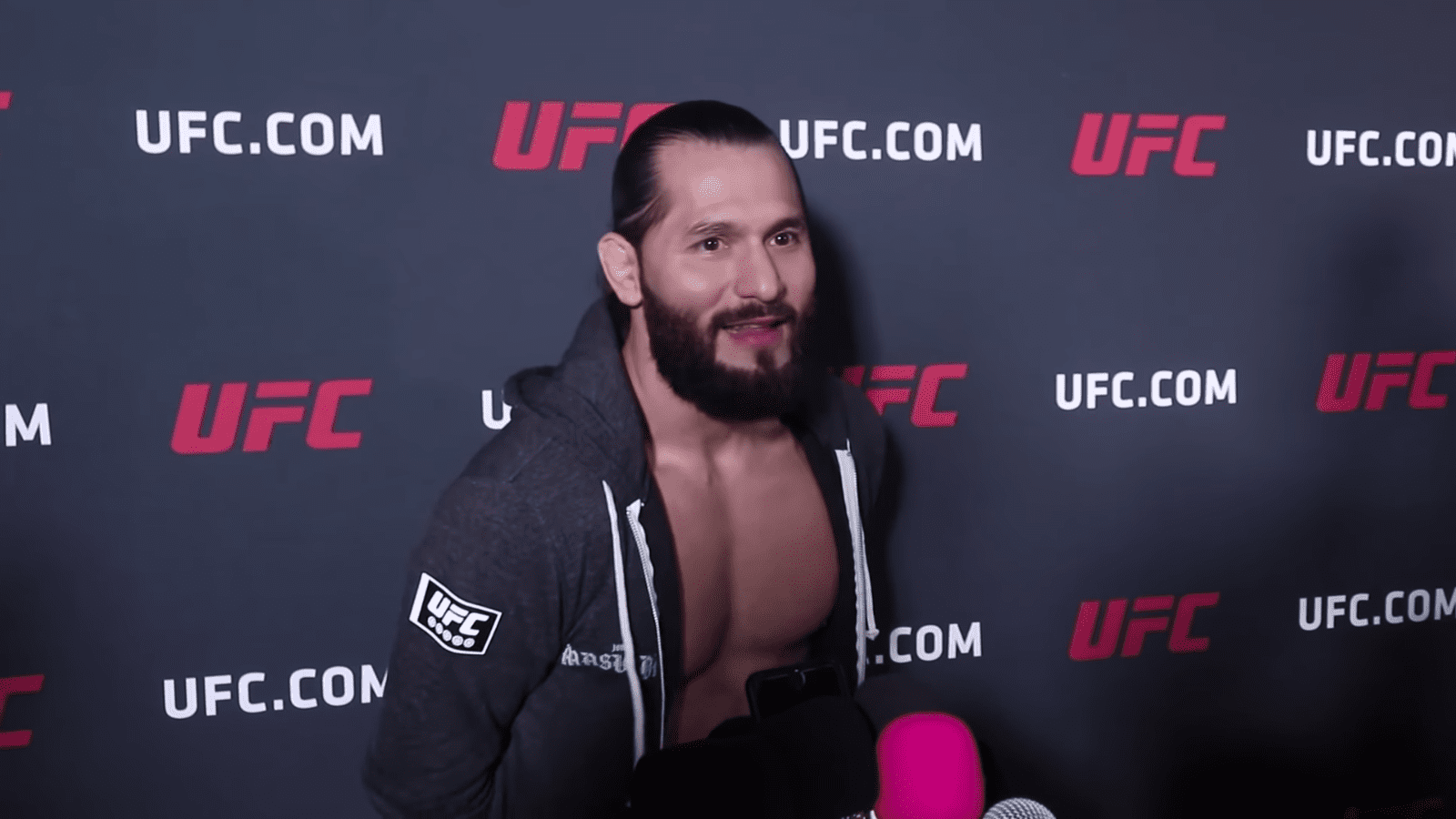 Jorge Masvidal would absolutely accept a contest with Conor McGregor should the Irishman win his return fight against Donald Cerrone on January 18.
Masvidal and McGregor have been linked over the past few months after Masvidal's meteoric 2019 turned him into one of the biggest stars in mixed martial arts. As a self-announced prizefighter, Masvidal would accept any contest that earned him money, and with a McGregor bout comes at least two things — finance and violence.
"Yes, I would want that fight," Masvidal said, speaking on the Ariel Helwani MMA Show. "It's a big money fight. It's a dude that's a two-time division champion. He has some impressive records, and he comes to fight man, so in that aspect, yes. And we're going to both fucking sell out wherever we're fucking fighting at, and it's going to be violence."
That being said, should the McGregor contest not emerge, Masvidal has another goal firmly in mind: a welterweight title shot against champion Kamaru Usman.
"But if the dude doesn't want to fight, I'm not a bully man, go do your thing. He doesn't want this? I don't give a fuck then, you don't wanna fight, you don't wanna fight. Don't flirt with me. You want it or you don't. Leave me the fuck alone if you don't. I'm gonna go take care of Usman.
"[McGregor] was talking about he wants the title fight with Usman. No, no. At [170-pounds], the way I am, I'll decide when Usman will fight, who he's gonna fight, all that shit. Everybody knows that. [Usman] might have the fucking belt, but I'm the one calling the fucking shots."

Comments
comments