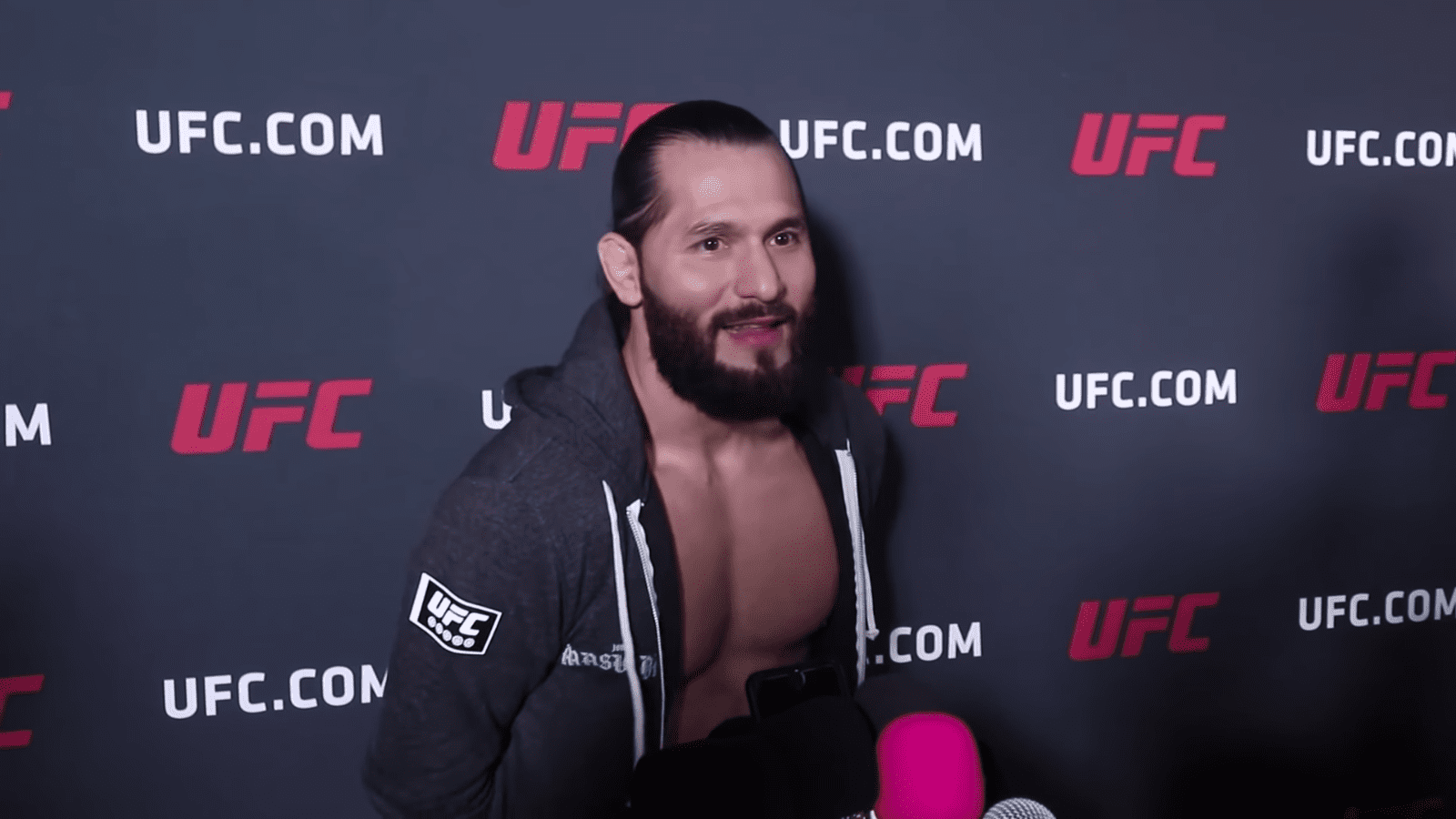 Jorge Masvidal has plenty of people inside the UFC he has absolutely no respect for.
Names like Kamaru Usman, Colby Covington and Ben Askren have all drawn fire from the 'resurrected' welterweight over the past twelve months, but when a certain Conor McGregor's name comes up in conversation, Masvidal has — so far — acknowledged a quiet respect for the Irishman.
While he makes no bones about wanting to meet McGregor in the Octagon, as well as about his chances in that contest, Masvidal admits that, for now at least, that fight isn't right at the forefront of his attention.
"For right now, I'm not thinking about him, because I can't force him to get in a fight. We've had this conversation," Masvidal said, speaking to Submission Radio. "His camp and the UFC are not trying to make the fight. I can't wait around for nobody. And he's trying to sit around for a while for the winner of Khabib and Tony. I could give no fucks about waiting for him or the next fight, I'm just gonna continue to work. So, what I love to do is compete, and not to sit around for a man to make decisions. So, for the immediate future it's not happening right now. But, can it happen at the end of this year, next year? It's up to him."
One theory put to Masvidal was that McGregor's huge left hand off the bat in his recent return fight with Donald Cerrone was an attempt to beat Masvidal's record of the fastest knockout in UFC history. In Masvidal's eyes, he definitely thinks the punch was thrown with such an intention, and he has to be honest — he isn't mad about it.
"Oh, I think [he was trying to break the record]. And I take my hat off to him for that. I love that shit," Masvidal said. "I love people trying to push the boundaries. If someone breaks my record, I'll be the first to stand up and clap for them. I like that he went right for it. I like that type of commitment."
"Not happy, but I would have been like, hey, good job, man, you broke the record. Happy? No, because I want to have the record. But I definitely would have been clapping for him."
Comments
comments