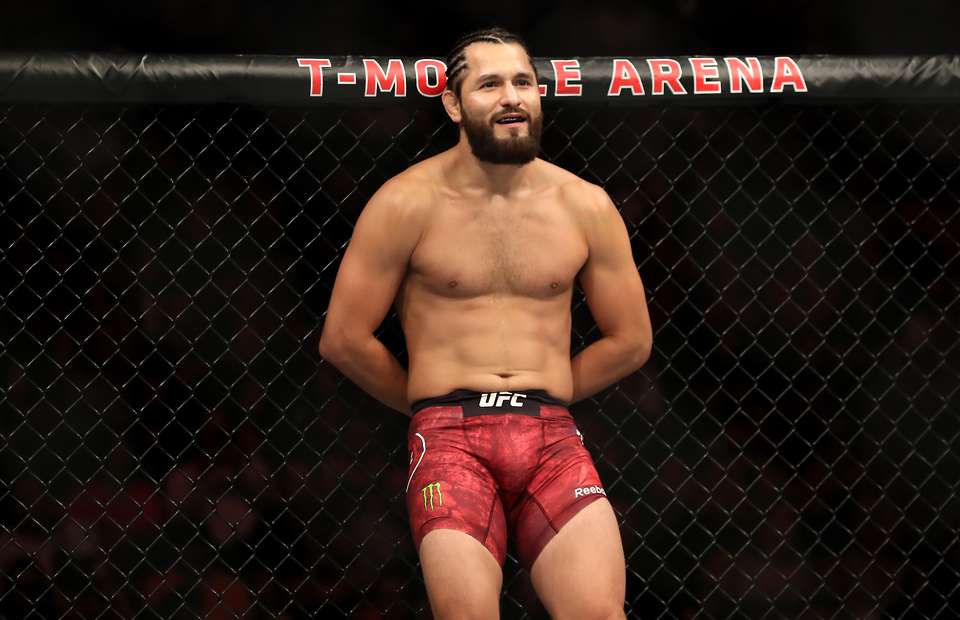 Jorge Masvidal will receive his second opportunity to fight for the UFC welterweight title in September, according to the veteran fighter.
'Gamebred' came up short on 'Fight Island' last summer, losing via unanimous decision to Kamaru Usman in a fight he took on just six days' notice after original opponent Gilbert Burns was forced to withdraw. Since then, Masvidal has maintained that he might have had a better opportunity to win had he been afforded a full training camp — something noted by Usman when he issued a challenge to Masvidal shortly after defeating Burns in their rescheduled fight last month.
But speaking to the media at last weekend's boxing match between Canelo Alvarez and Avni Yildirim, Masvidal said that plans are in the works to announce the rematch.
"Right now I'm focused on me fighting for the belt, which is going to be in August/September, actually September, we just got word on this," Masvidal said, as noted by MMA Fighting.
View this post on Instagram
"So you're like the second person actually to know this right now. That's just how luck works man. A lot of MMA media sites are going to be mad I dropped to on yours first, boxing of all people. There's going to call me a traitor. But that's what I'm worried about."
However, Usman's manager issued a warning, saying that Masvidal isn't the one who gets to make the decisions in this scenario.
"Masvidal doesn't decide anything," Ali Abdelaziz said. "He needs to sit down and keep working his wrestling. When the champ makes a decision maybe he will give them an opportunity but for now nothing [is] happening."
This comes after Usman vowed to finish Masvidal if and when they fight again, saying that he would put his foe "in a coffin".
"This time I will stop him. I promise you," Usman said. "That's why I was disappointed in myself that last fight because I know I can stop him but with all the circumstances took place, I just went out there and dominated him from start to finish. This time I will stop him if he wants to step up."
Comments
comments