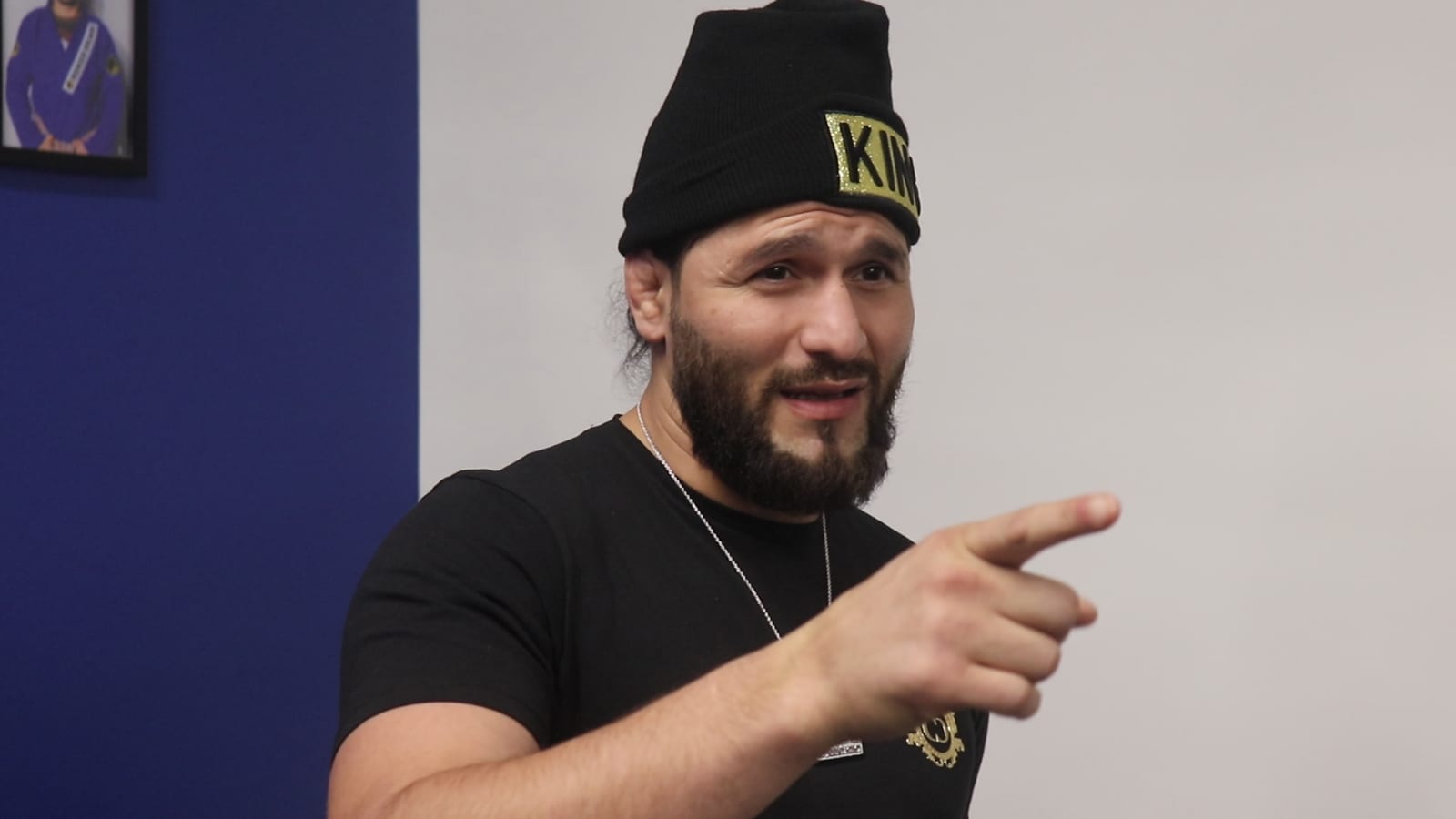 For a moment, it appeared as if we could get Jorge Masvidal versus Kamaru Usman as soon as next weekend.
With UFC lightweight champion Khabib Nurmagomedov stuck in Russia, the promotion were looking into alternate options, and believed there could be a chance of a welterweight blockbuster between Masvidal and Usman stepping in.
For Masvidal, while he did consider the offer, to fight for his first UFC world title on such short notice meant there needed to be some appropriate compensation, which the UFC were unwilling to meet.
"There was a deal on the table. But when the full deal and the whole extent of it got brought through and how it was going to play out, the budget really wasn't there in a way for what we were asking," Masvidal said, speaking with BT Sports.
"The price tag that I put out there, they didn't want to pay, this other guy's.. who knows if he was in or not, you know, but my price wasn't met and for the risk to reward factor, I'm wanting to get compensated and that compensation really wasn't there. We weren't too far off either. We could make it work in the future for a fact. I think in July I'll beheading this guy for the whole world to see."
While Masvidal vs. Usman is likely one of the most appealing fights the UFC have to make at the moment, it doesn't seem as if Masvidal himself considers the affair as having 50/50 interest.
"A fight is just more than the guy that you have in front of you," Masvidal said. "It's also the moment. It'll be fine for the UFC title, so that's huge. But the skillset, no my brother, this animal hunter has tamed much more ferocious animals and wild beast than this mere insect in front of me. So as far as that goes, skill level goes, No. This individual will be tamed on that night. This matador will tame the wild animal — and with ease as well."
Comments
comments