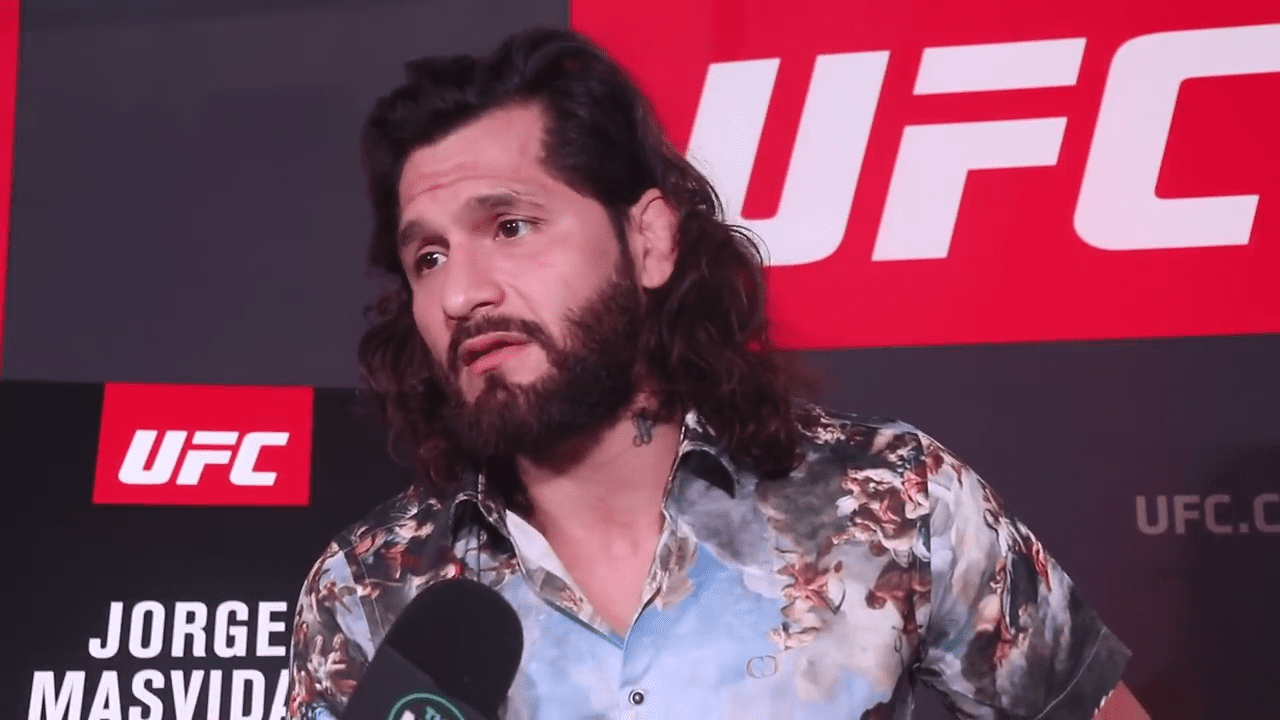 It's been a rollercoaster of a year for Jorge Masvidal.
The UFC welterweight has found himself propelled to stardom in the UFC after two brilliant showings against Darren Till and Ben Askren, and meets superstar Nate Diaz in the main event of UFC 244 in New York on November 2.
Should he win the contest, he'll almost certainly be in the conversation for a welterweight title fight, as well as being inarguably one of the biggest names on the UFC roster. Unlike with Askren, however, Masvidal has no ill will towards his Madison Square Garden opponent, instead showing nothing but appreciation for the Stockton man's skills.
"Tons of respect [for Nate Diaz]," Masvidal said, speaking on The Dan LeBatard Show. "No allegations of steroids, dude comes to fight. He's gotten out pointed in the past but his will has never been questioned. He's never given up in a fight or taken a step back. So those types of fights, it's like you feel alive.
"You wake up a little bit earlier, you go to sleep a little bit earlier, you eat what's right because on the other side I have somebody that wants to take my soul. He wants to murder me. He wants to embarrass me and I'm not going to let that happen. Nobody is taking my lunch money. It makes you go through the suffering, the hell a little bit easier knowing that my opponent is that game that he's going to come to get it just like I am. Those are the fun ones for me."
Needless to say, motivation isn't a problem.
"There's some dudes the alarm goes off in the morning I'm like this guy's not worth getting up early. There's some guys that before that alarm goes off, I'm already awake," Masvidal said. "I'm turning off the alarm before it goes off and I'm getting after it. Nate is that guy.
"There's a couple guys I faced in my career, Yves Edwards was another guy where I was like whoa this guy might end me. With [Darren] Till too, I was very motivated, very in good shape, my mind very focused. These guys are killers, I'm not getting killed. I'm going to be the killer."
Comments
comments