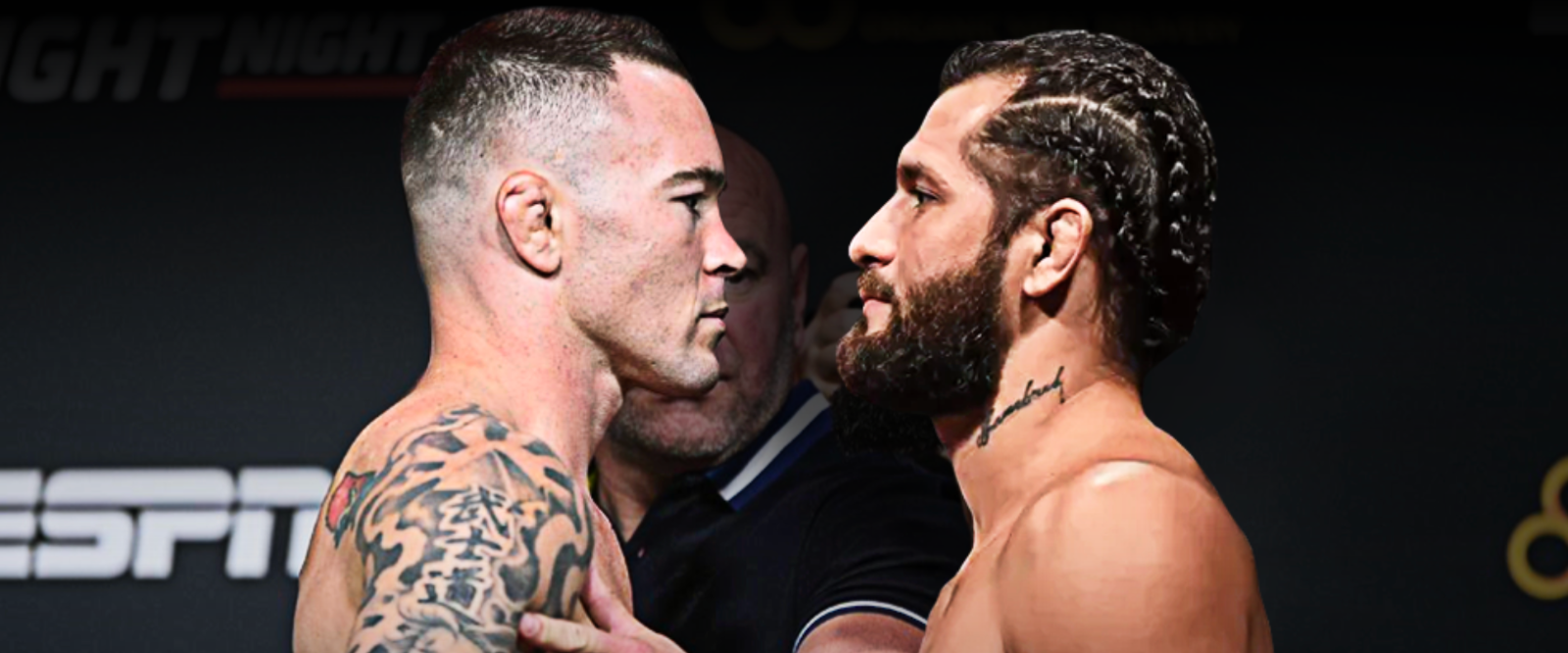 Jorge Masvidal obviously doesn't agree with Chael Sonnen's assertion that his upcoming fight with Colby Covington is a career-ender — but he isn't holding it against him.
After years of jawing, the two former friends and training partners will finally tangle in the UFC 272 main event in early March and Sonnen stated online that he didn't quite fancy Masvidal's chances against the grappling-heavy approach that Covington might well bring into the cage, and could well be staring down the barrel of three successive defeats in the Octagon.
Masvidal, though, understands where Sonnen is coming from and while he vehemently disagrees, he isn't too upset at the comments from the former three-time UFC title challenger.
"I get it, man. Two white boys from Oregon. They both have that sleazeball style that was cutting edge at the time… those types of guys got to stick together," said Masvidal to Ariel Helwani on The MMA Hour via MMA Fighting.
"I thought Chael did it in a classier way but he still said things that didn't need to be said, like bringing up Anderson Silva's wife."
What's more, Masvidal said that he is cherishing the idea of proving Sonnen wrong, and that he expects him to apologise shortly after his five-round fight with Covington.
"I like it though because Chael is the type of guy that he will go back and apologise, so when I f*ckin' murder Colby, he has to be like, 'Holy shit, this guy deserves a title-fight.'
"I personally like Chael, a little bothered by that comment but it kind of sets the mountain to be a lot higher. When I climb it and Chael says, 'I can't believe you climbed it,' I'll be like, 'I told you bitch.'"
Comments
comments