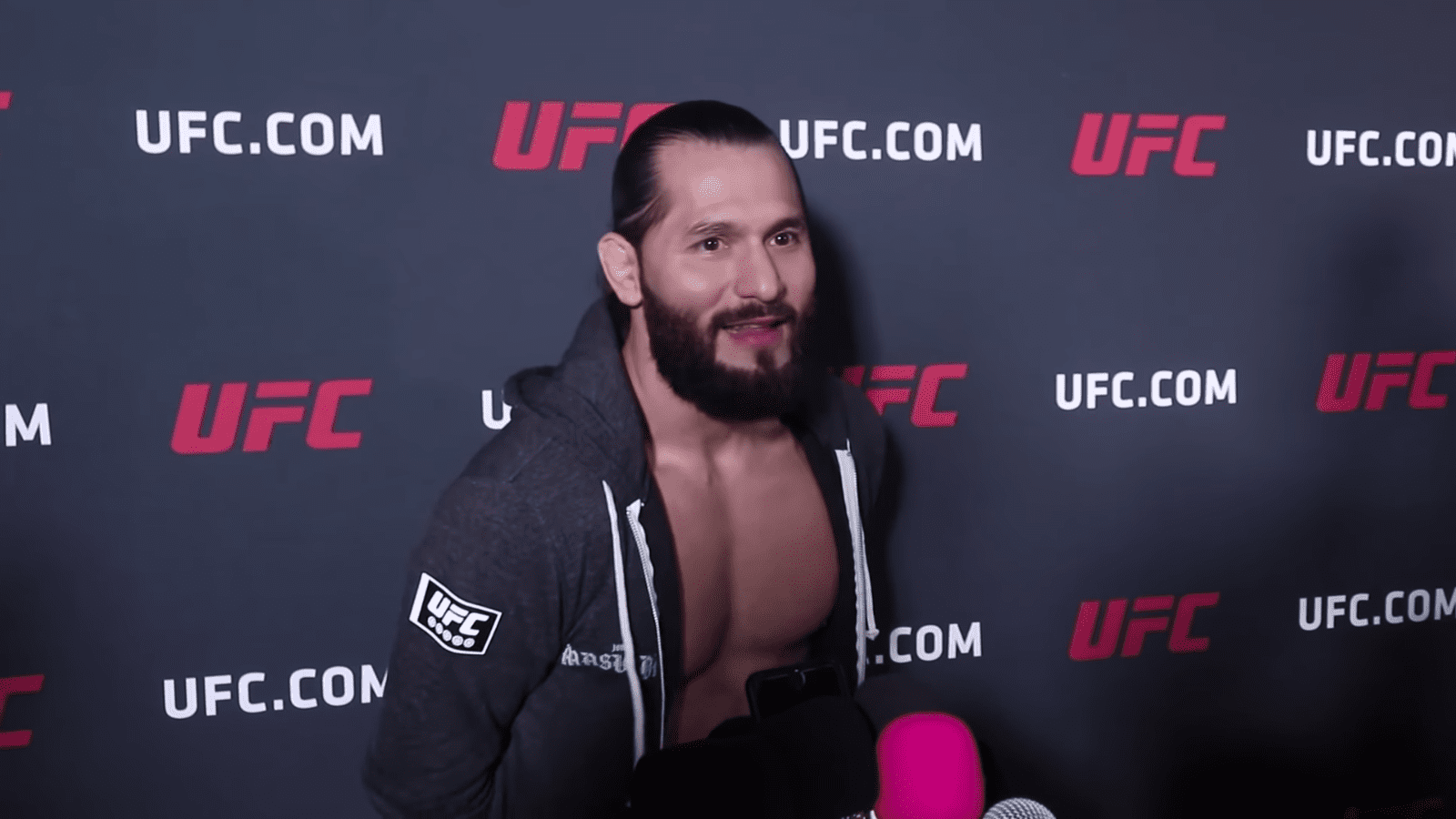 As negotiations continue to drag on, Jorge Masvidal has questions for the UFC.
The popular welterweight was the frontrunner to meet Kamaru Usman for the 170-pound title, but both men seem to be having issues with the promotion in terms of coming to an agreement on pay.
Masvidal, who went on a tweetstorm yesterday and asked the UFC to release him from his contract if they didn't believe in his value, appeared on ESPN's SportsCenter tonight to continue raising the issue of fighter pay.
"It's not that I'm asking for a bigger paycheck," Masvidal said. "I'm asking for a bigger revenue share that we bring in. I got a lot of questions. NBA, NHL, baseball they make 50% … Football I think it's 47%.
"Mine is like 18%. So I have these questions in my mind, like why so much — does the cage cost so much to set up? Why is it so much, you know? I want these questions answered."
The UFC don't make their financials public, but UFC president Dana White has regularly defended his business by saying fighters were willing to make their purses public if they were dissatisfied with their money.
Masvidal joins the growing list of fighters who want bigger paydays, including recent examples Henry Cejudo and Jon Jones.
Comments
comments