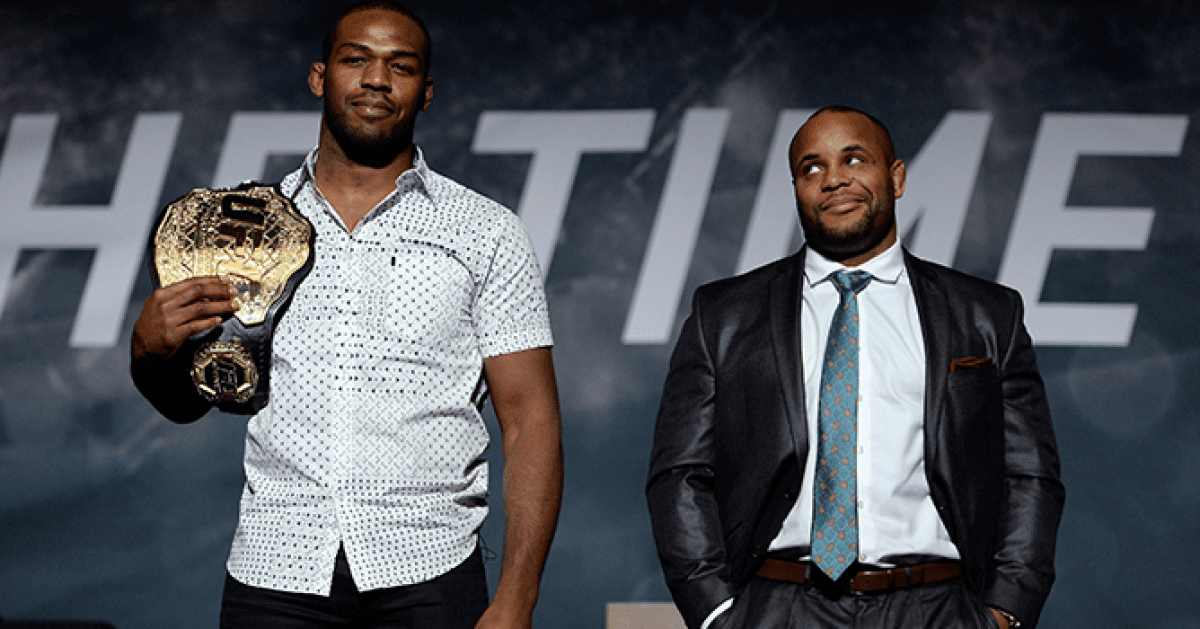 With UFC 232 on the horizon, headliner Jon Jones is starting to find himself in front of the media for the first time in a long while.
And, seemingly to the former champion's surprise, that's bringing some scrutiny over his recent USADA issue and the fact he's back in action so soon after failing a second drug test. Case in point, an appearance on ESPN's First Take earlier today.
Well that first take interview was interesting to say the least

— Jon Bones Jones (@JonnyBones) November 26, 2018
"I think what you do is you look at the science," Jones said, when pushed as to what he'd think looking from the outside in at his own situation. "Instead of judging and saying, 'Oh well, this guy's lying,' because he's always been a winner, you look at the science. And USADA is a credible drug-testing agency. They always have been. They've tested Lance Armstrong and lots of great athletes, the highest level athletes throughout history, and they don't make mistakes. So the fact that I'm here back fighting is because they don't mistakes, and I was able to be proven innocent."
According to Jones, this is just the latest in a long (but hopefully ending) line of career issues that have kept him from competing as regularly as he'd like. In fact, he says, because USADA cleared him of any real wrongdoing, it reinforces the case that Jones' brilliance in this sport is all natural.
"I've been able to do great things in this sport and unfortunately, I had a hiccup with this steroid situation, and I'm grateful that USADA came on and proved my innocence by saying, hey this was a little bit of a misunderstanding," Jones said. "And it goes to show how dominant I've been in the sport.
"I am the best fighter in the sport. I always have been the best fighter in the sport. Nothing's changed, so I should perform exactly the way that I've always."
Comments
comments