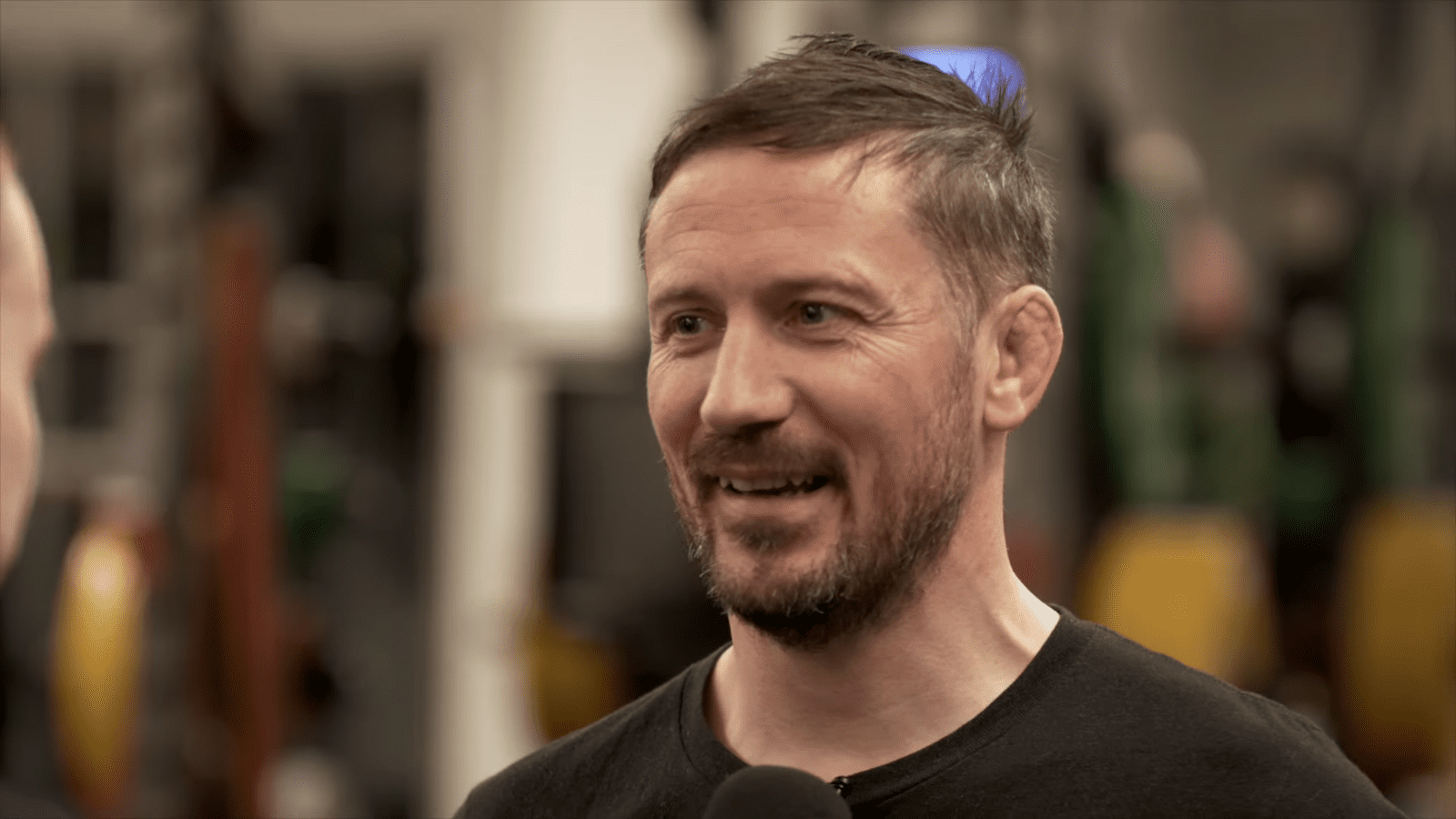 John Kavanagh believes that after the preparation for UFC 246, Conor McGregor is at a point where he's too technically sharp and refined for an all-out brawl to take place next Saturday.
McGregor will be making his return to Octagon action against Donald Cerrone, who recently made it clear in his Amazon documentary that he'd love to be involved in a lengthy war that goes back and forth.
For Kavanagh, he can't quite see it.
"I think [McGregor's] too slick and too technical," Kavanagh said. "Whether it's something that happens in the first minute or if it goes the distance, I don't see it being a war. I see it being very one-sided."
The Cerrone fight is being described as the first contest in McGregor's 2020 season, and as such thoughts are already going past next Saturday as to what could be in store for the Irishman.
Kavanagh isn't looking past UFC 246, but believes that if McGregor keeps his current attitude, you could see him fighting again earlier than you'd imagine.
"I've a feeling the fight is going to go a certain way," Kavanagh said. "I've a feeling he'll have a certain mindset when it's over that, if something was to come along in February, he would jump in.
"He's had a year and something out from competition, but in that time he's been training and he's been improving. So he's had a long time to prepare for this one, but let's do a few in a row now."
You can purchase UFC 246: McGregor vs. Cerrone on ESPN+ here.
Comments
comments