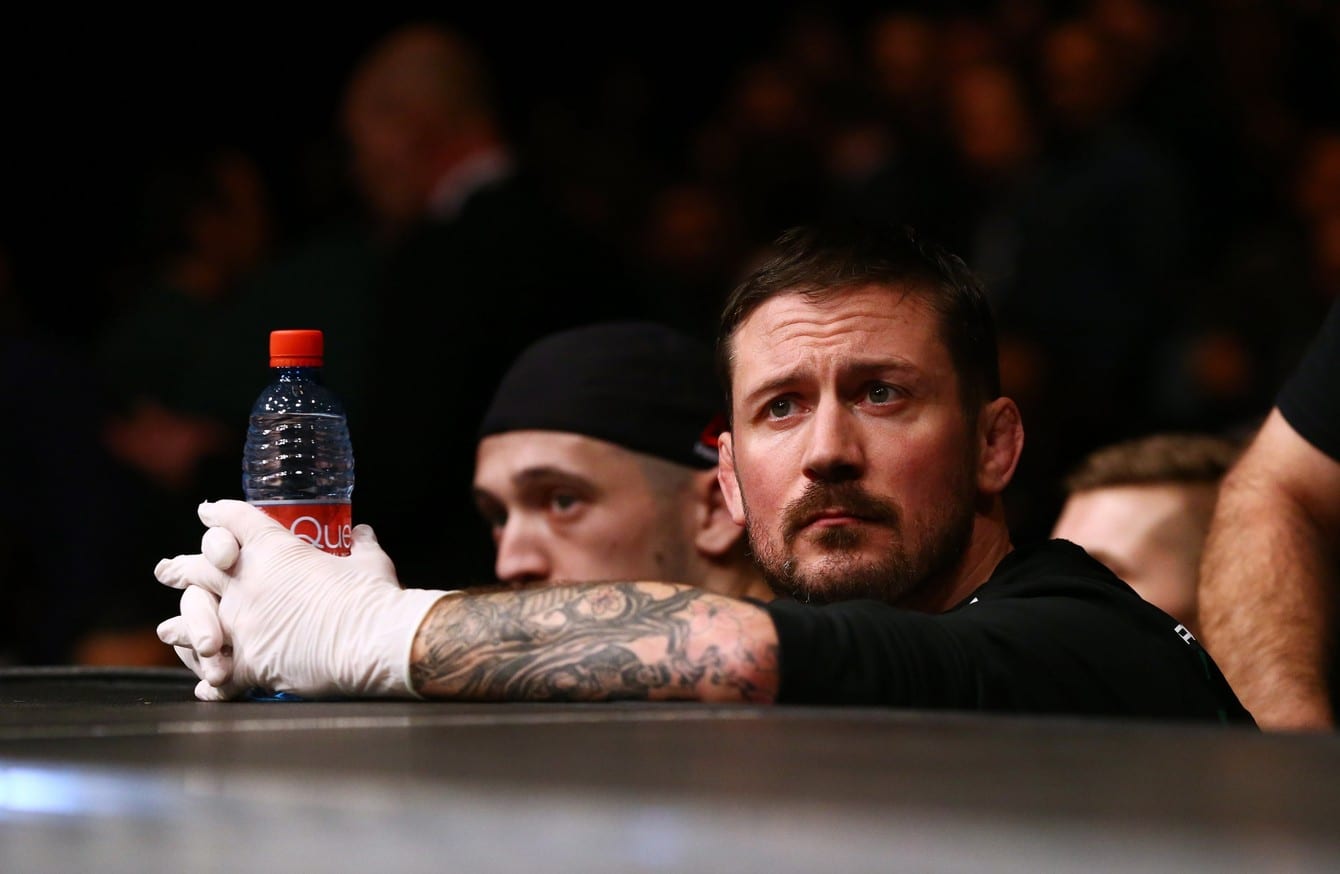 John Kavanagh believes we're close to having mixed martial arts recognised as an official sport by the Irish government.
The SBG Dublin head coach has long pushed to change the perception of MMA in his home country, which is still seen by swathes of the general public in the lenses of old and met with old insults such as human cock-fighting and the like.
But with country's like France having finally lifting a ban on the sport, Kavanagh thinks there's now enough momentum and data to have similar acceptance at home.
"We had to put together a huge amount of documentation between child safety, good governance, membership quotas and all of that, so we're at the stage now of just beginning the application process," Kavanagh said in an interview with RTE.
"We're hopeful we'll have it done maybe in the next twelve months. Just recently France recognised MMA. They've gone underneath the boxing association. We're in the process of applying to go underneath a national governing body for all martial arts in Ireland. It's called IMAC [Irish Martial Arts Commission].
The achievement would be a huge moment for the sport in Ireland and would come as the UFC are getting ready to return to Dublin later this year. All in all, a sign of interest in a sport that continues to grow.
"When Conor started to make waves we probably had about 15 MMA clubs in the country," Kavanagh said. "As of now, we're coming up to a hundred clubs. In general you're talking about 50 to 150 members in a hundred clubs, so there is a lot of interest.
"One of the biggest things that MMA has done is, for under 18s, they've removed head contact altogether. We just train them to throw strikes to the body and the legs.
"We don't allow any head contact in competition. There is obviously the grappling element which is more akin to wrestling or judo. It's a tough sport, but it's as safe as any other sport out there."
Comments
comments