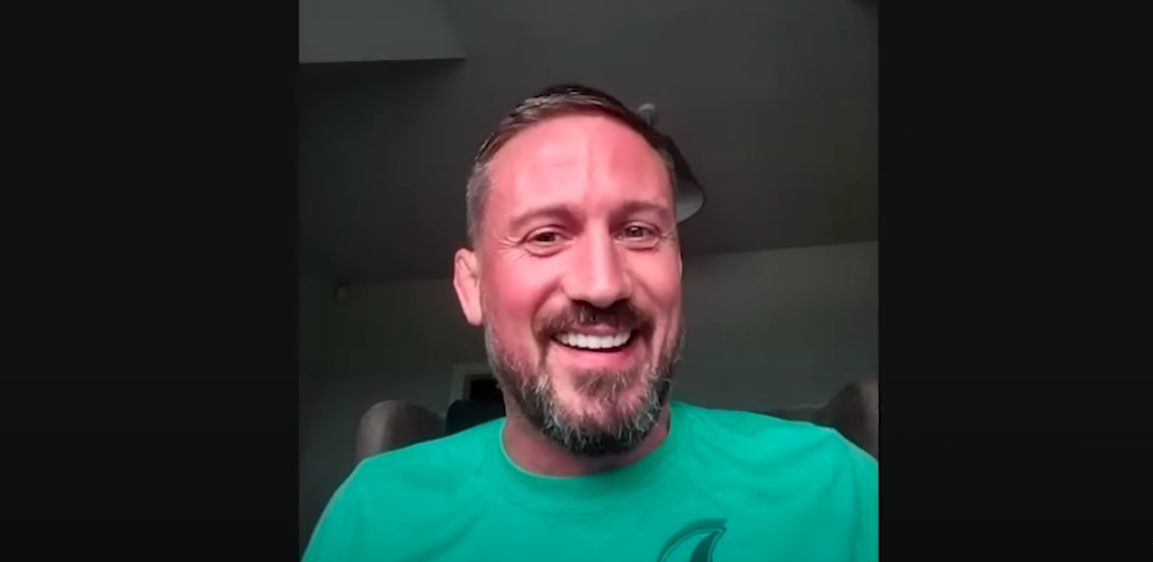 John Kavanagh and Conor McGregor, the two most influential figures in Irish MMA, are back together.
A year or so on from suffering a significant injury in his last bout in the Octagon, McGregor has been providing frequent updates as to his recovery and return to training. He was initially cleared to return to sparring in April, and since then the Dubliner has been sharpening his tools ahead of his return to the sport — presumably in the coming months.
And as part of his wide range of training, McGregor has returned to the environment which won him five world titles.
"I don't know if you can see the few nicks and marks on my forehead," a smiling John Kavanagh said of McGregor's return to his training room. "He showed up by surprise. He grabbed me by the neck and I was subjected to a couple of rounds by this 2000-pound gorilla.
"We had a great roll around," Kavanagh added. "I think that was literally my first time doing grappling with him since the lead-up to the last fight so it's been a while now. He's back healthy now, he's back being able to do all the facets of MMA training again."
It remains to be seen exactly when McGregor will make the walk to the Octagon once again but judging by the variety of lightweight contenders positioning themselves for a showdown with the Dubliner, there won't be any lack of challenges for him once he dons those 4oz gloves once again.
You can find the full interview with John Kavanagh, courtesy of BlockAsset, here.
Comments
comments