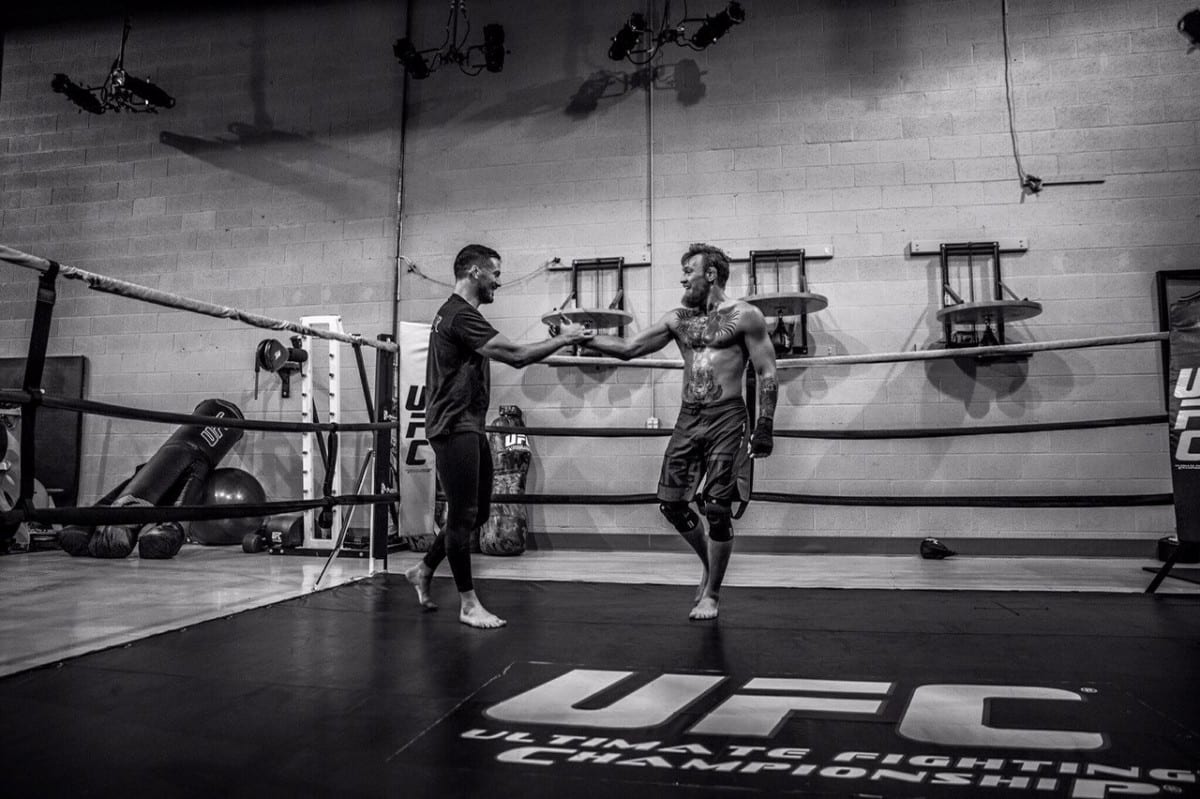 John Kavanagh, head coach at SBG Ireland, has announced plans for a free weekly Brazilian Jiu Jitsu class in his Dublin HQ for women only.
The announcement comes in the wake of a highly publicised event in Ireland in recent days in which a young women was abducted in broad daylight and bundled into a car. She was found dead two days later.
Kavanagh revealed the plans via Instagram, saying that the weekly class will begin on Saturday at 11am and continue at that time indefinitely. Drop ins are welcome and women are free to come at any time, even if they have missed earlier classes.
"This will be on-going and on at the same time every Saturday. Don't worry if you miss this weekend, you can start any time. Feel free to drop in and watch one if you're considering taking it up," Kavanagh wrote.
"In light of recent horrific attack in Dublin by a deranged individual we feel the need to do something to give women a fighting chance."
Information on how to get to SBG Ireland can be found at its official website.
Comments
comments