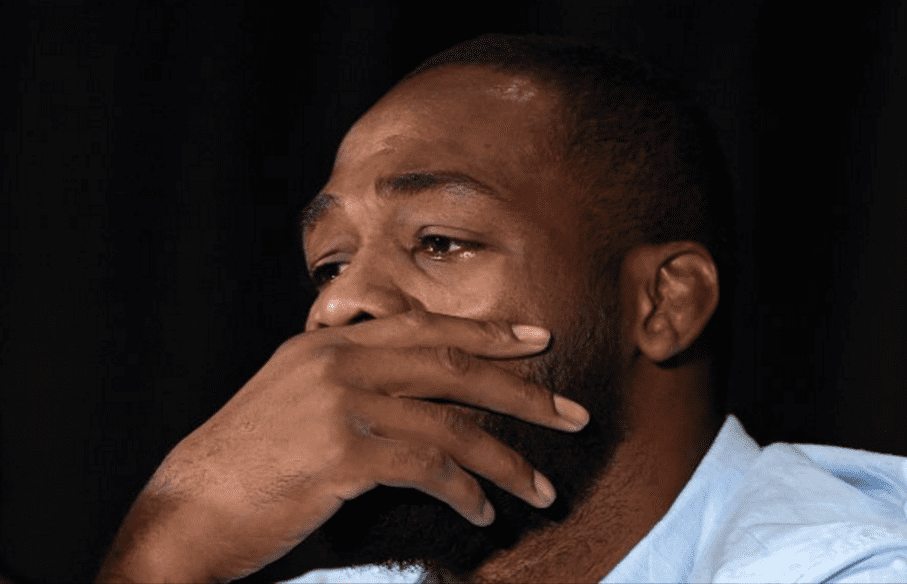 Jon Jones is undoubtedly one of the most talented martial artists to ever set foot in a UFC octagon but like a true Greek tragedy, it seems that the only man who was able to beat him was himself. 
The former UFC light heavyweight champion, never truly bested in his professional fight career, is currently (and once again) sitting on the sidelines owing to outside of the cage transgressions — particularly a failed drug test in the wake of his knockout of Daniel Cormier last summer. The win has since been overturned, the title reinstated to Cormier and Jones now faces a potential four-year ban from the sport in which he made his name.
His latter day actions come at sharp contrast to those which embodied the early days of his UFC career. He famously helped to apprehend a mugger on the day of his first UFC title win against Mauricio Rua in 2011 and would often thank the influence of a higher power for giving him the ability to beat another man into submissions.
Nowadays most memories of the God-fearing crime fighter have well and truly faded. Only Jones truly knows the full details of his journey but on a recent episode of The Joe Rogan MMA Show podcast (as reported by MMAWeekly), Rogan postulated the perhaps his apparent change in character is due to a litany of brain trauma acquired in the cage and in the practice room.
"There's a symptom of something else going on," Rogan said. "People don't like to discuss this but one of the things that it easily could be is that Jon has impulse control [issues] because he's been sparring and fighting at the highest level of the sport for many, many years now and he's gotten hit in the head a gang of times. There's no way around it.
"There was an article I posted on Twitter that came up a couple of days ago, these neuroscientists were examining brain injury and violent behavior and like how they're connected. How damage to certain areas of the brain has irreparable consequences on the decision making ability of the person who gets hit."
Of course, it's worth stressing at this point that neither Rogan (nor us as a publisher) have any real experience in the neuroscience field but there is no denying that the narrative of brain trauma in contact sports has changed in recent years as fans and athletes alike become more knowledgeable about the long term effects that sports such as mixed martial arts can have on the athletes who claim it as a career.
However, as much as Jones' in-cage performances will be remembered forever (and they will) they will always come hand in hand with some of the more infamous incidents he has experienced outside of the cage.
"The Jon Jones' one is very unfortunate. Cause Jon is just one of the most talented guys of all time if not the most talented guy of all time and also the biggest disaster in terms of the biggest mistakes that he's made," Rogan said. "We've never had a fighter that did a hit and run on a pregnant and broke her arm and then took off and then tests positive for drugs cause he's on dick pills and then tests positive again after his comeback, after a spectacular win over Daniel Cormier.
"He's disappointing in that regard. So exceptional in his physical abilities but the choices he makes and the decisions that come out of those choices are just f–king terrible."
Comments
comments