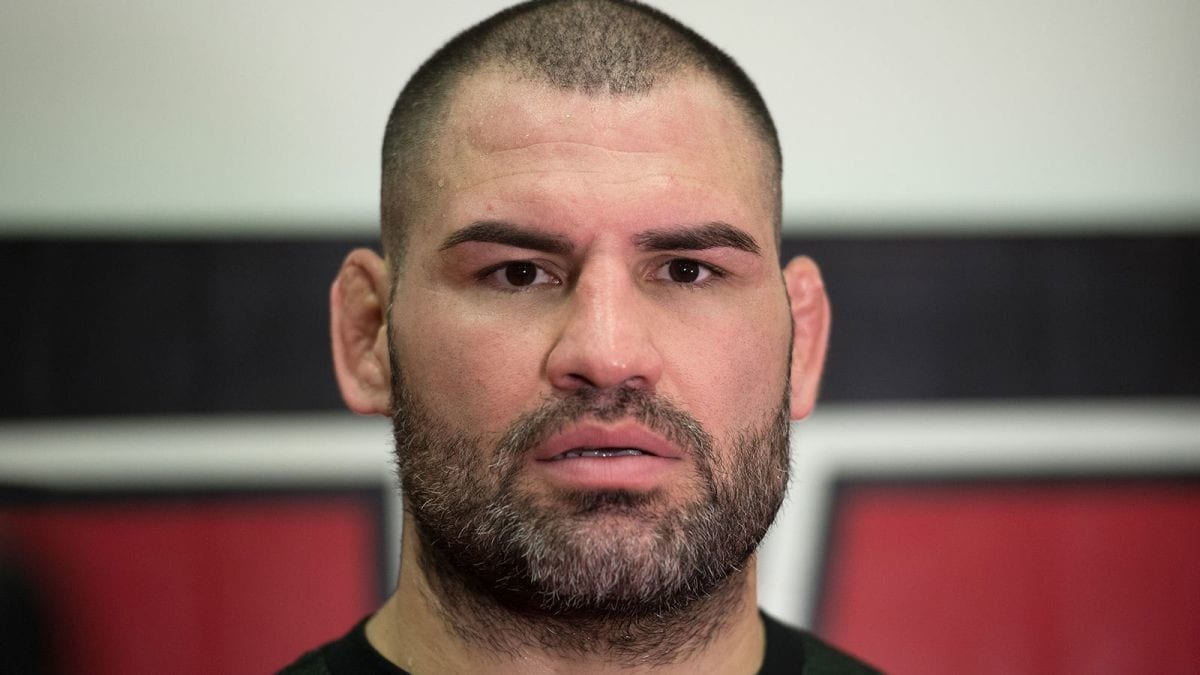 When it comes to mixed martial arts' big boys, the general consensus is that Russia's 'Last Emperor' Fedor Emelianenko is the man who currently sits atop the throne.
Emelianenko ran through the PRIDE heavyweight division with almost unnerving ease, winning all 15 of his bouts under their banner and going (practically) undefeated through his first 33 career bouts before running into a Fabricio Werdum triangle in 2010.
The Russian's career is still unfolding. Now 42, Emelianenko has qualified for the Bellator Heavyweight Grand Prix final where he will face Ryan Bader with the organisation's vacant heavyweight title on the line on January 26 — a fight which, to many, would cement his legacy as the best to ever do it should he emerge victorious.
Joe Rogan, though, sees things slightly different, as is often his wont on a recent edition of The Joe Rogan Experience via Sherdog.
"There's a thought with the 265-pound weight class and the consensus thought seems to be that somewhere around 240 pounds is the magic number," Rogan said.
Indeed, around the time of Brock Lesnar's heyday in the UFC, there was a trend developing which saw most heavyweights aim to be as close to the 265-pound weight limit as possible. Frank Mir packed on muscle when he was in the title picture. Shane Carwin, too, was on the higher edges of the division.
"That's what they think. They think that 240 pounds is the amount of weight that you have where you're strong enough that you can knock out any man but you have more endurance than a man that maybe weighs 265 or heavier and cuts down to 265."
And then there was Cain Velasquez. The AKA fighter and former heavyweight champion has been troubled by injuries recently but when he was at the summit of the division, few had seen that type of cardio and work ethic in the heavyweight frame before.
"Now this has not been substantiated. The problem is, there hasn't been a super powerful world championship athlete that weighed 265 pounds. It's hard to say because there's never been a 265-pound version of Cain Velasquez. Cain Velasquez, in my humble opinion, when I look at all of the different heavyweights that I've personally seen fight, Cain stands out as the best.
"The reason why Cain stands out as the best is because he has superhuman endurance and his ability to put a pace on guys," Rogan added. "You would see these guys just wilt under the pressure."
Comments
comments