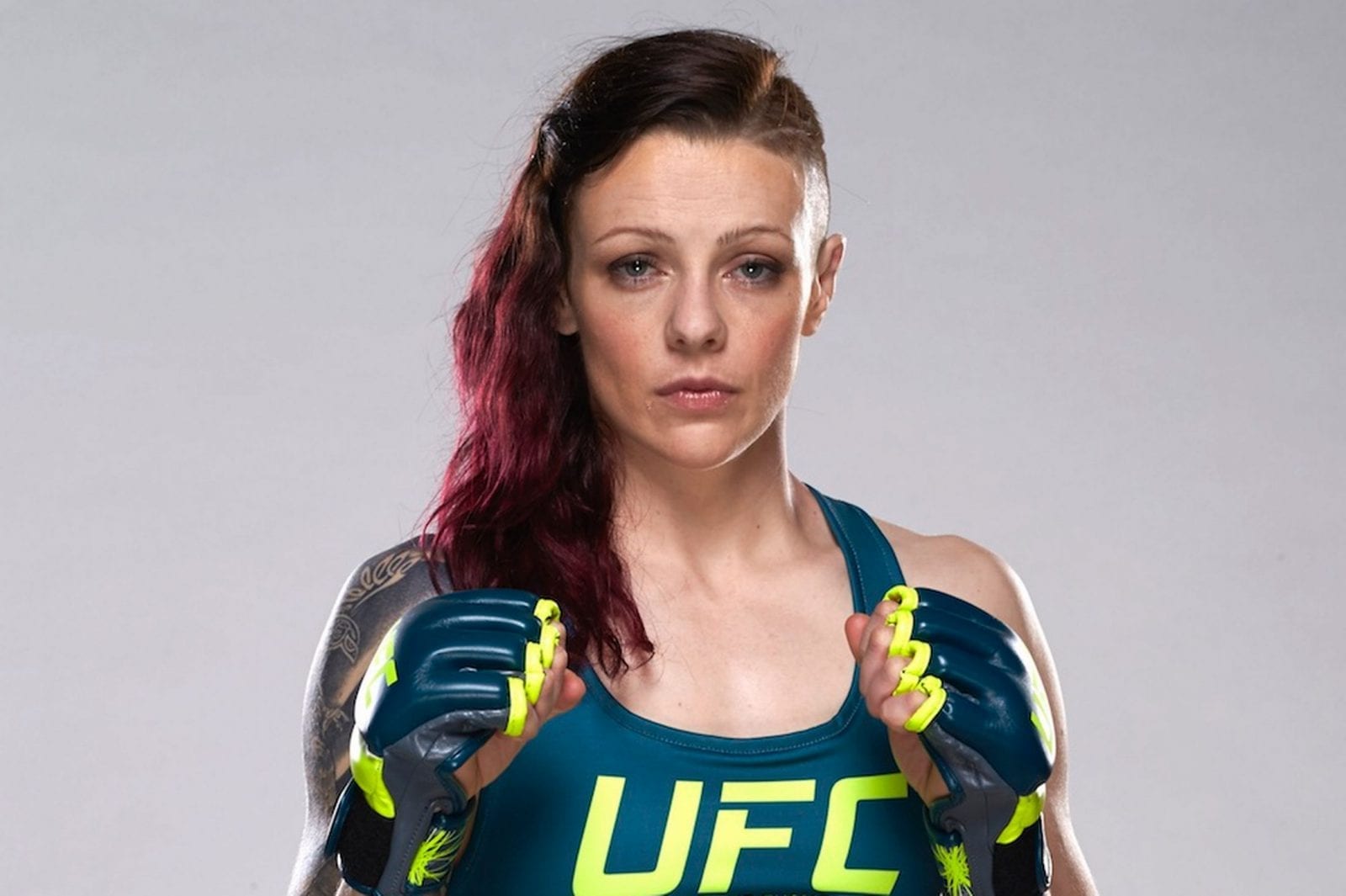 Even in a time where almost every sport on the globe is being impacted in one way or another by the coronavirus pandemic, last weekend's event inside the UFC Apex had more than its fair share of bad luck and unusual instances.
In addition to a slew of groin strikes throughout the card (we stopped counting at 10) and a cancelled main event mandated when original headliner Irene Aldana tested positive for Covid-19 ahead of her fight with Holly Holm, two fighters passed out backstage in separate incidents — Joanne Calderwood and Trevin Giles.
Giles fainted just prior to walking out for his scheduled fight with Kevin Holland, but has indicated that he now feels healthy and wants to reschedule the fight for as soon as possible.
"Hey everybody I'm all good, at the hospital here," Giles said on social media. "I'm not sure what really happened, but, I don't know, the fight ended up getting canceled, as I'm sure you guys know. I'm all good. I feel healthy. It's a shame this fight couldn't happen. I guess, the big picture is I'm good. I guess, Holland, we'll have to reschedule that man. Alright, appreciate all the support and everyone worried about me."
He also later indicated that heart irregularities may have been the cause of the issue.
Calderwood, meanwhile, lost by first round armbar submission to Jennifer Maia in a fight in which the Scot also surrendered her status as top contender to Valentina Shevchenko's crown. More worryingly, however, was an incident shortly after the fight where it was reported that she too had passed out.
"Well that was a rough night at the office..congratulations to Jenifer Maia..I'm so grateful for my family, friends and fans that are here to help pick me back up in this crazy life we all share," Calderwood wrote online. "It's a fight, everyday we all fight, but it's not everyday it goes our way. Thanks to all the @ufc staff, the medics and docs at umc..oh and my knight in shining armour @bigwoodmma702 sorry for scaring you babe! #nevergiveup.
Comments
comments