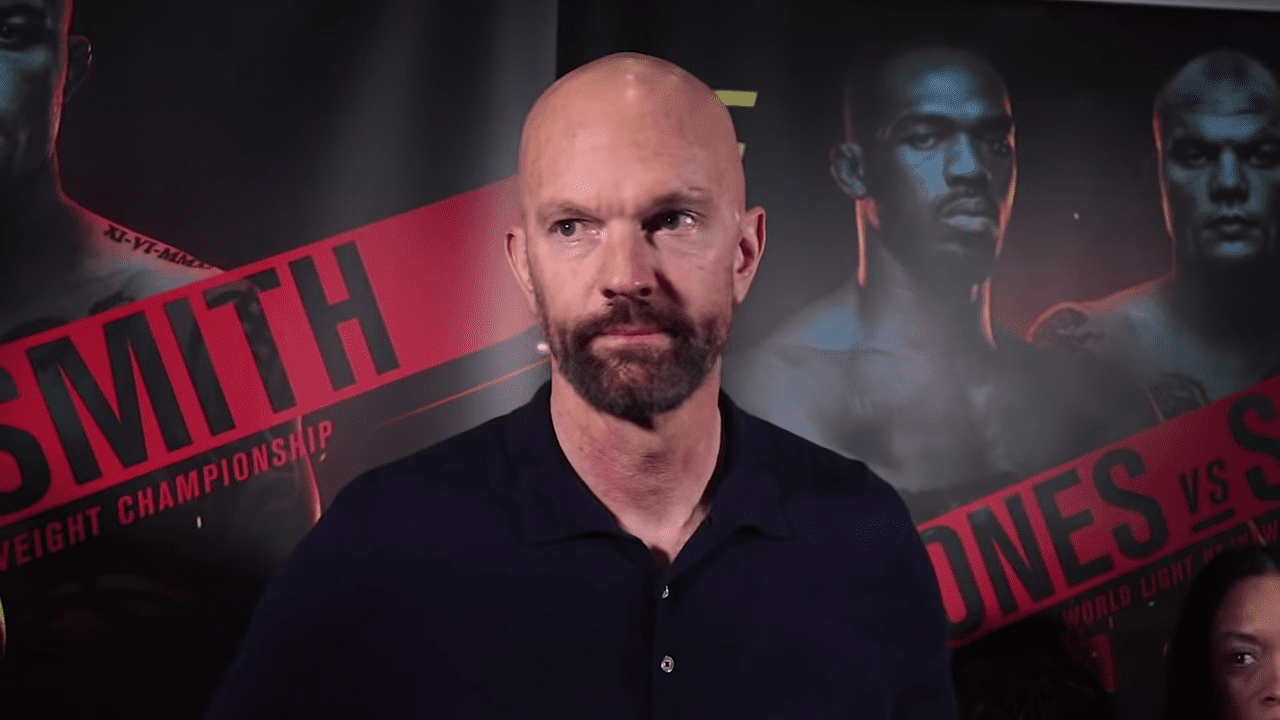 When T.J. Dillashaw got suspended for 2 years after failing two USADA tests for the performance enhancing drug EPO, it had a couple of side effects.
Firstly, it meant the UFC's 135-pound division was left without a champion, after Dillashaw elected to relinquish his title ahead of the results being made public. Secondly, it also meant Dillashaw's own personal legacy was irrevocably damaged, and his reputation as a bantamweight great harmed.
For Jeff Novitzky, the UFC vice president of athlete health and performance, it also has a third byproduct — more proof USADA is a subperb anti-doping agency that shouldn't be taken lightly.
"There's a couple things to say. No. 1, I'm not in this position to rub salt in the wounds. T.J. is now suspended for two years, which I think is very significant," Novitzky said during an appearance on the UFC Unfiltered podcast. "He's definitely taking a beating publicly. I do think there is something to be said about admitting right away a wrongdoing and guilt, which he did very quickly here.
"Hopefully other fighters see that and say hey we're not fooling around with this program, it doesn't matter where you fall on the UFC roster, whether you're a current champion or a former champion or your first fight in the UFC, everybody is treated equally and anyone runs afoul of the program, they're going to be sanctioned accordingly."
USADA's role in the mixed martial arts world continues to be a complex one, with the world of doping continuing to prove difficult to manage fairly. For Novitzky, however, it's all an important step to keep MMA as safe and as equal as possible.
"This sport and this is why I love this sport so much and feel so proud of what we're doing here," Novitzky said. "The importance of anti-doping in this sport far outweighs any other sport in the world, in my opinion, in my experience."
Comments
comments