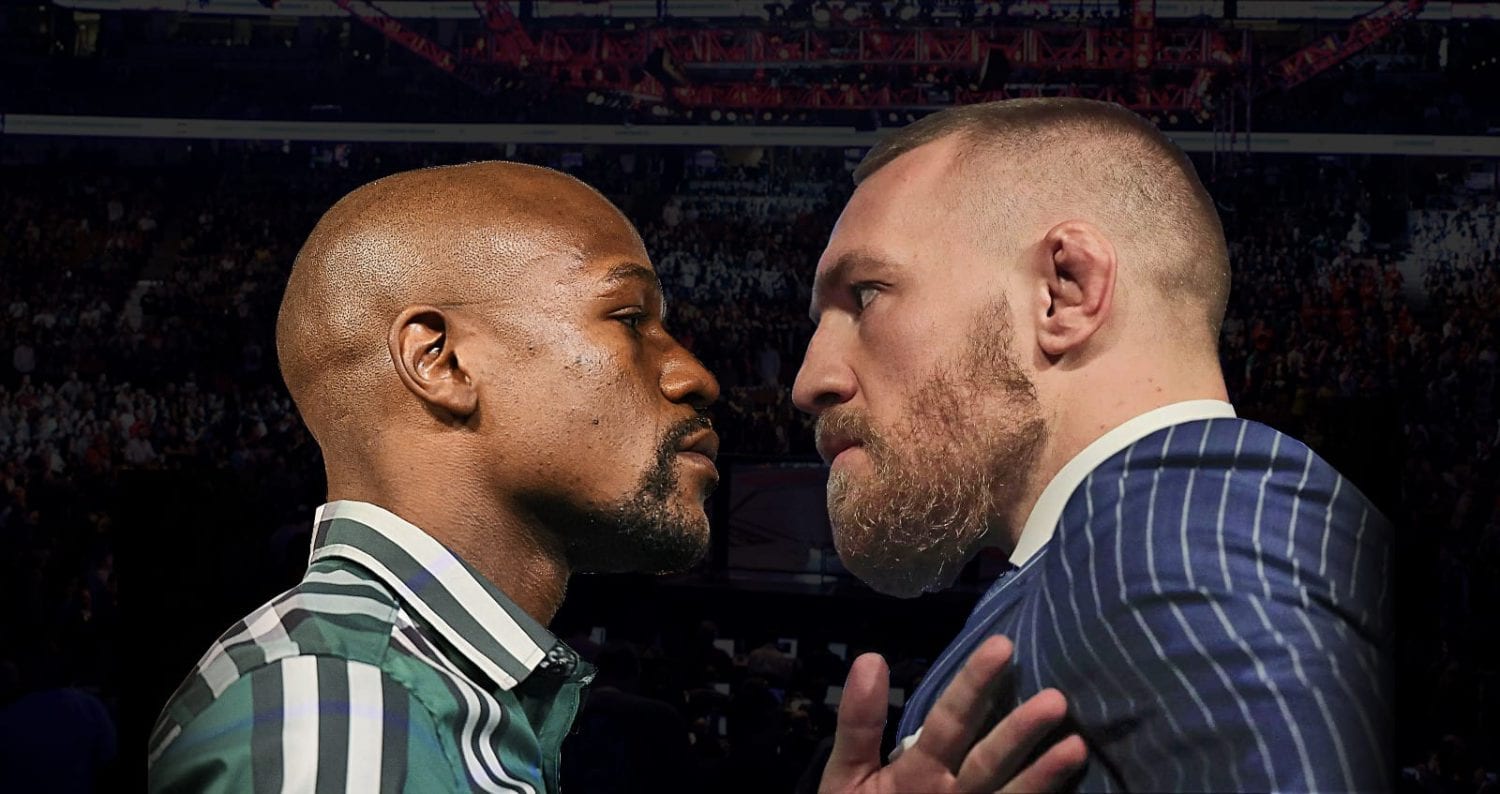 When Floyd Mayweather started posting pictures and videos of himself appearing to eye a move to mixed martial arts, it's safe to say many fans had the same opinion — he would be on the losing end of any contest.
That is, of course, if Mayweather would ever actually consider taking part in a mixed martial arts contest. The undefeated boxer is notoriously careful about his opposition, having looked to make maximum pay for minimal risk throughout his career. But according to his uncle, Jeff Mayweather, a trainer at The Mayweather Boxing Club, it's a move that his nephew is considering.
"If it's about money, it's worth the risk," Jeff Mayweather said, speaking to Jody Kohn of the Mayweather Boxing Channel. "If it's about the legacy — it don't destroy [Floyd's] legacy, because it's not the same sport. Just like nothing happened to Conor's legacy, so nobody expected him to win."
And while many are quick to write off Mayweather's chances, Jeff Mayweather can see an avenue to victory. Namely, keep moving.
"Don't get me wrong, Floyd going into the Octagon, Conor has a massive advantage over him," Mayweather said. "But still, Floyd has a chance. He has a chance because, first of all, he's way faster than Conor, he's way more elusive than Conor, and he punches harder than Conor.
"It's about no fucking shoulder roll. It's about Floyd using his legs, being smart. What you telling me, there's been no guys that's came from boxing that haven't knocked out fucking MMA fighters?
"If Floyd gets kicked or elbowed or gets kneed, anything like that, of course, the chances are he's gonna lose. I'm a realist. If Floyd uses his legs – and I'm talking about to fucking dance around, ain't no fucking running around. This is part of boxing. MMA fighters do it too. But they can't do it as well as him, and that's the difference. As long as he does that, he gives himself a chance. He gives himself a chance because he keeps it within striking distance. But if Floyd gets taken down, the fight's gonna be over."
–
Comments
comments